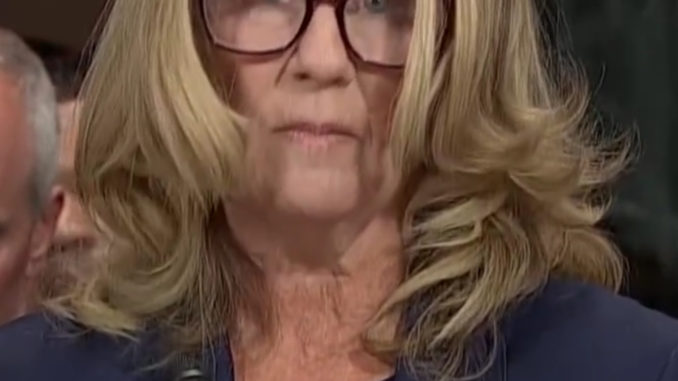 I had forgotten all about Christine Blasey Ford after her spectacular failure as a witness against Brett Kavanaugh.
She was unable to corroborate one detail of her story that Kavanaugh assaulted her when they were both in high school.
But we know that all too often, Democrats like to reward failure.
In this case, resurrecting this dead story of Brett Kavanaugh's disastrous (for the Democrats) Supreme Court nomination hearings.
TIME Magazine named Christine Blasey Ford one of the 100 most influential people in the world.

TIME revealed Wednesday that Ford, who accused Supreme Court Justice Brett Kavanaugh of sexual assault, is featured in TIME's annual list.

"Her story, spoken while holding back tears, shook Washington and the country. Her courage, in the face of those who wished to silence her, galvanized Americans. And her unfathomable sacrifice, out of a sense of civic duty, shined a spotlight on the way we treat survivors of sexual violence," California Democratic Sen. Kamala Harris wrote in a guest contribution for TIME.
Does the Lying Left really think they're doing themselves a favor by bringing this up again?
Her story made it hard to tell whether she actually is a survivor of sexual violence.
Some thought after they heard her testify that she may have been assaulted, just not by Brett Kavanaugh.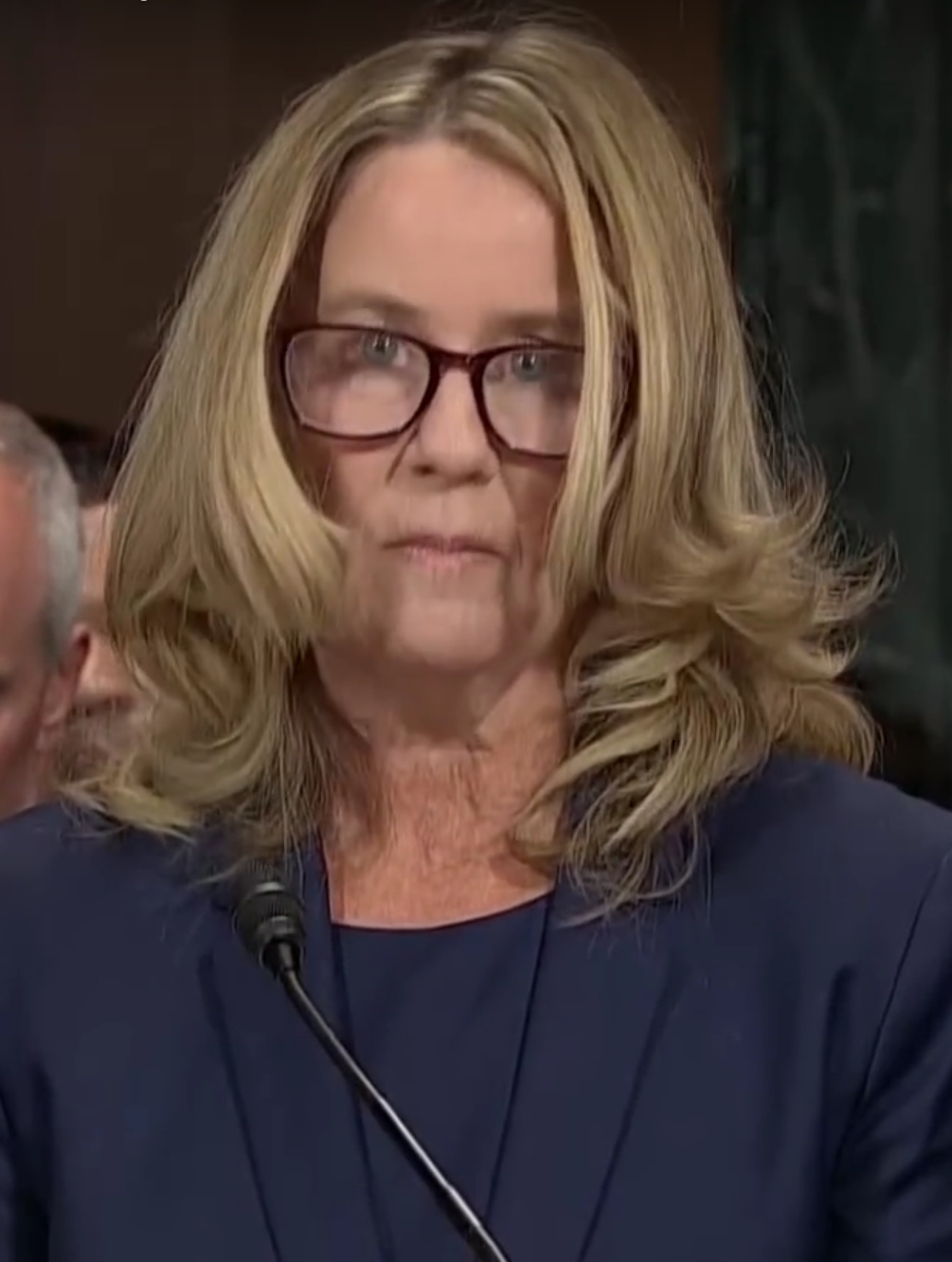 So why was Blasey Ford really mentioned on Time's list?
Maybe it was just another stunt to get 2020 presidential hopeful Kamala Harris's name in print again.
Harris has been eclipsed in recent weeks by the likes of Beto O'Rourke, Pete Buttigieg, and Bernie Sanders.
She is running on an agenda of raising taxes, Medicare for all, and bail reform of all things.
Harris did support Blasey Ford during the Kavanaugh hearings and was one of the (very biased) questioners of both Blasey Ford and Kavanaugh at the time.
So if Time's point was to get Harris's name out front again, maybe they did accomplish something.
But let's not forget that President Trump's approval rating spiked after the Kavanaugh hearings.
Most Americans, not just Republicans, thought that the attack on Kavanaugh was unjustified.
Nothing more than an attempt to prevent another conservative from getting on the Court.
The midterms were mere months away.
Maybe they could force a much less conservative nominee if they got President Trump to withdraw Kavanaugh from consideration.
Liberty Lover, I am so happy that the Lying Left didn't win that one.
I give the President a lot of praise for standing by his nominee and prevailing, don't you?
---
2-Second Technique Delivers HOURS of Orgasmic Bliss…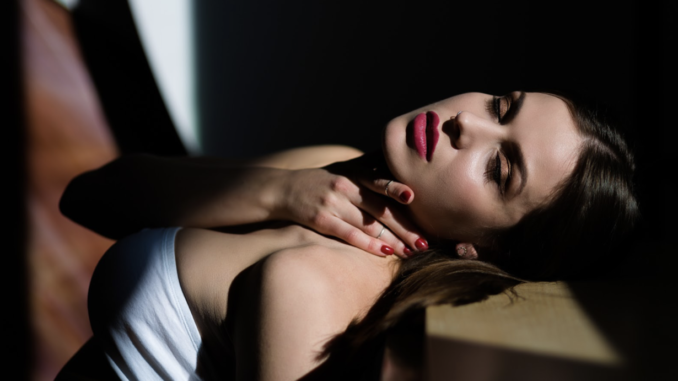 You've never felt pleasure like this before… and neither has she…
This is a whole new extreme level of sexual pleasure… it's absolutely incredible…
She's moaning, you're moaning… and you're feeling 10x the sensation down there…
Whole-body waves of orgasmic bliss… every day…
Even if you've struggled with performance issues in the past, you're now getting rigid and hard and feeling pleasure like never before…
Click here to discover the 2-second technique that delivers hours of whole-body orgasmic waves of bliss every single day…
---
I really don't think it's helping the Left or Democratic Socialist Kamala Harris to revisit Blasey Ford and the Kavanaugh hearings, which turned out to be a disaster for Democrats.
Just letting Blasey Ford slink off into oblivion would have been a much better idea.
Do you think Blasey Ford was one of the 100 most influential people in the world over the past year? Hit reply and share your opinion.
warmly
–Ashleigh Dunn