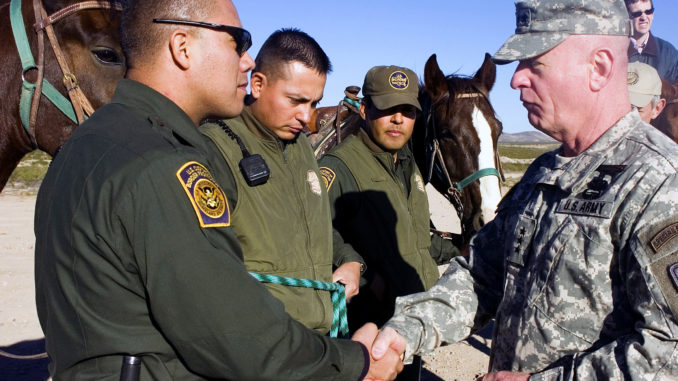 The Deep State continues to act against American interests, this time on the border.
The FBI on Saturday said it had arrested Larry Hopkins, the leader of an armed group that is stopping undocumented migrants after they cross the U.S.-Mexico border into New Mexico.

The arrest came two days after the American Civil Liberties Union (ACLU) accused the group of illegally detaining migrants and New Mexico's Democratic Governor Michelle Lujan Grisham ordered an investigation.

Hopkins, 69, also known as Johnny Horton, was arrested in Sunland Park, New Mexico, on a federal complaint charging him with being a felon in possession of firearms and ammunition, the Federal Bureau of Investigation said in a statement.

"We're not worried about it, he's going to be cleared," said Jim Benvie, a spokesman for the United Constitutional Patriots (UCP), blaming his arrest on political pressure from Lujan Grisham.

Hopkins is the "national commander" of the UCP, which has had around half a dozen members camped out on a rotating basis near Sunland Park since late February.
The group maintains it has "helped U.S. Border Patrol detain over 5,600 migrants in the last two months."
It does this by carrying rifles and telling migrants to sit down and wait for border agents to come and detain them.
Benvie insists that the group never points weapons at the illegal immigrants and that local police and border patrol support the group's efforts.
UCP mostly consists of military veterans.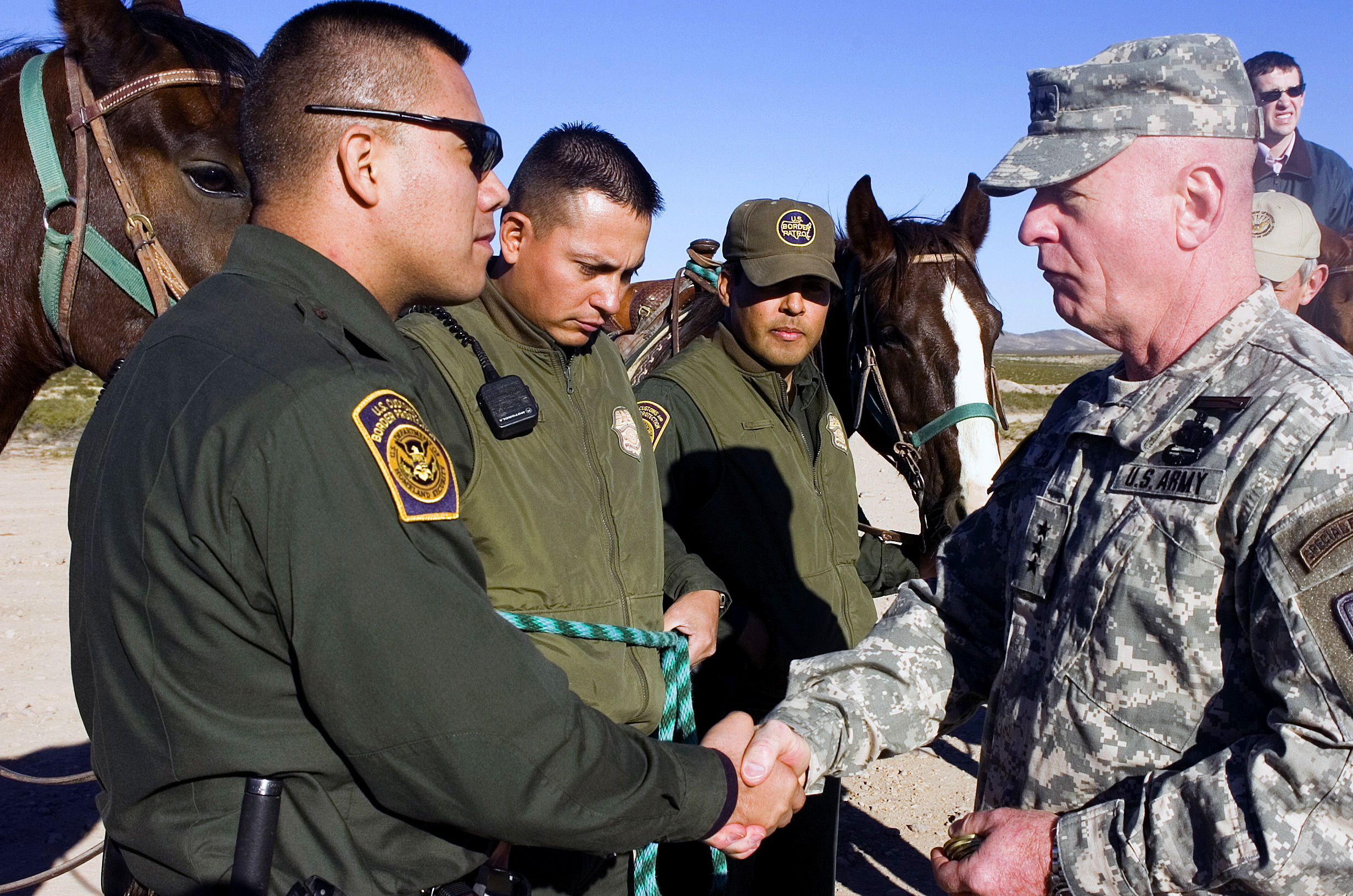 Liberty Lovers, I might get nervous about this group's members patrolling the border myself–if I were an illegal immigrant trying to get across.
It's understandable that UCP makes the government nervous.
With groups like this, what do you need a bigger government for?
---
90-Second Exercise Naturally Fixes Blood Pressure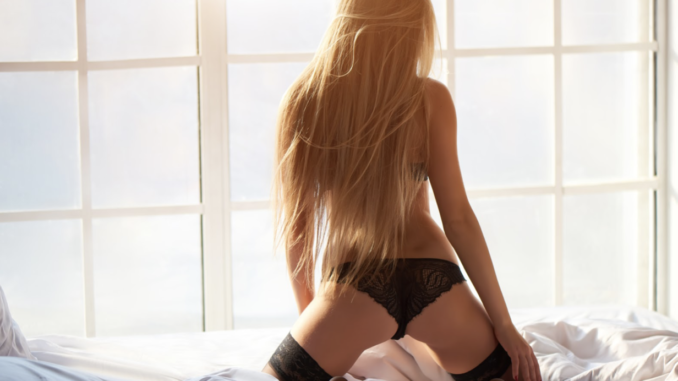 Even better, it restores the body's natural ability to get amazing "rockiness" again…
Click here to learn how to do the 90-second exercise to lower BP and perform better in the bedroom…  
---
Also, the explicit Leftist Socialist agenda of becoming borderless is threatened by the possibility that the border can actually be defended effectively.
Apparently, state police have not asked the group to leave the border.
Benvie said they would leave if asked, and would not cause a standoff like the Bundy Ranch in 2014.
Instead, they would just sue the state to be allowed to return.
The group has also had its GoFundMe and PayPal sites shut down in an attempt to cut off its funding.
Ironically, its Facebook following has doubled since the group began to attract attention late last week.
What do you think of UCP's efforts to help the U.S. Border Patrol? Hit reply and share your thoughts.
warmly
–Ashleigh Dunn