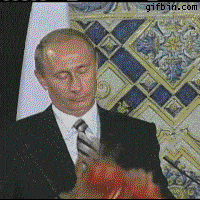 And: MSNBC wants to call the FBI on Let's Go Brandon prank caller 
———-
Hi Liberty Lovers. Ashleigh Dunn here with today's top stories. Remember when the news was all Russia, Russia, Russia? And then the claim was proven to be totally bogus? Well now they're back with the same stupid claim. Here comes round 2. 
Today's featured story:
Fake news MSNBC call for FBI investigation into "Let's Go Brandon" prank caller
Additional stories for you:
All the best and funniest SJW fails of 2021 (Video) 
These commies just can't let the Russia collusion hoax go…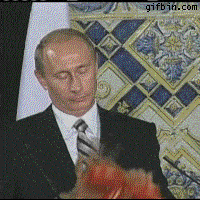 After record breaking illegal immigrant crossings, the USA now has the highest ever immigrant population on record 
Men only: Just paint this on "down there" and watch it grow!
Trans Antifa rioter assaults police officers, given 30 days community service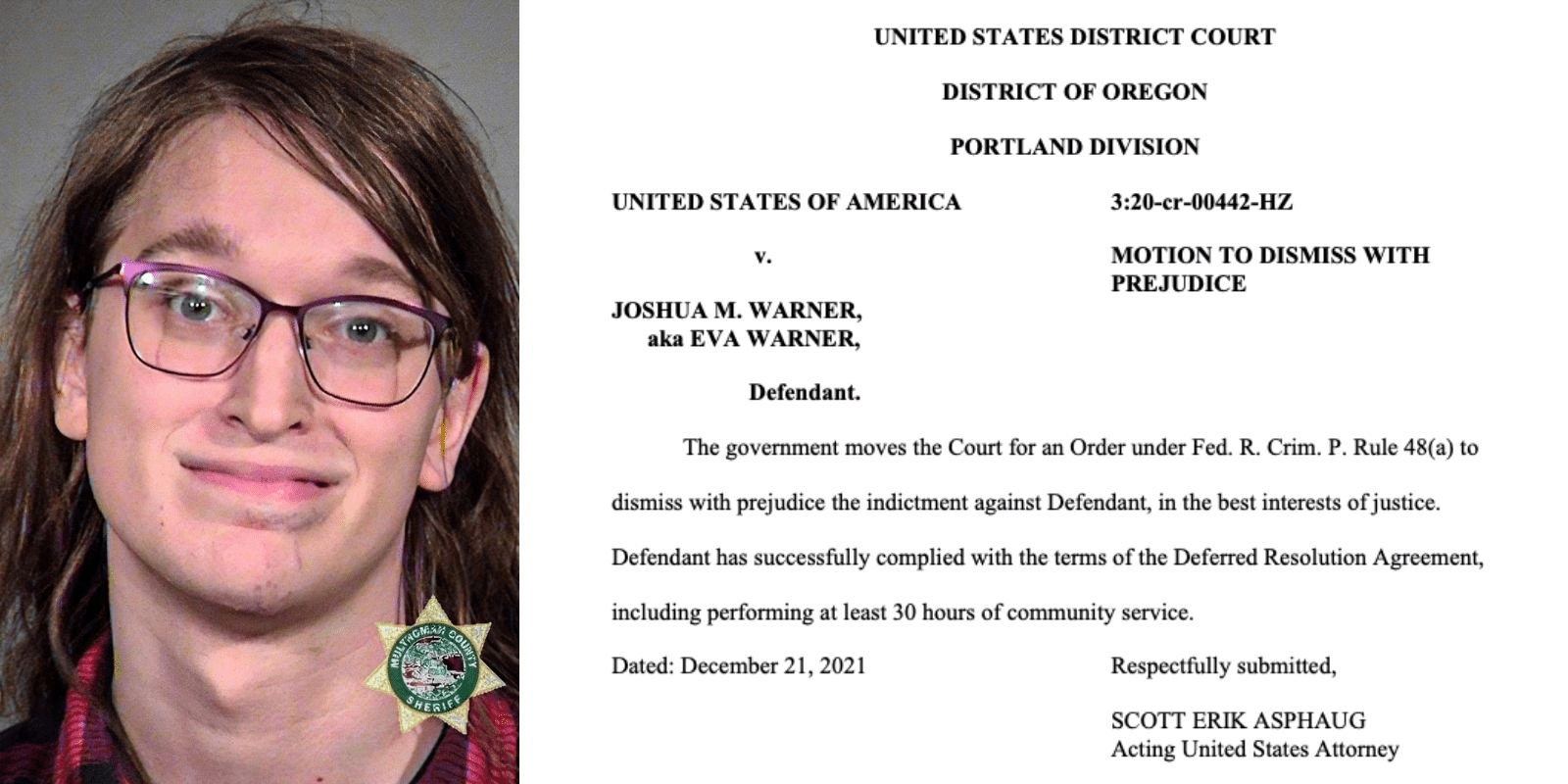 Coov-1984: They are succeeding in turning the World into a dystopian hellhole