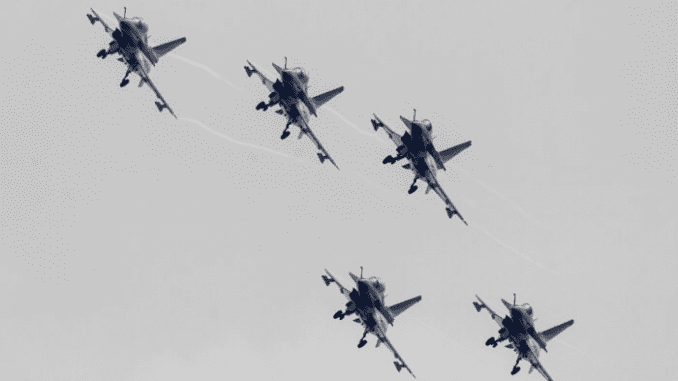 And: Will Truedope be ousted within six months? 
———
Hi Liberty Lovers. Ashleigh Dunn here. I think the whole Ukraine crisis is totally confusing and terrifying. But today I've linked to an excellent essay that tries to explain the whole thing, and what it means for America and the World. 
Today's featured story:
Biden picks Ketanji Brown (who is a radical leftist) for Supreme Court 
Additional stories for you:
Here's why Trump was right when he said Putin never would have invaded if he was President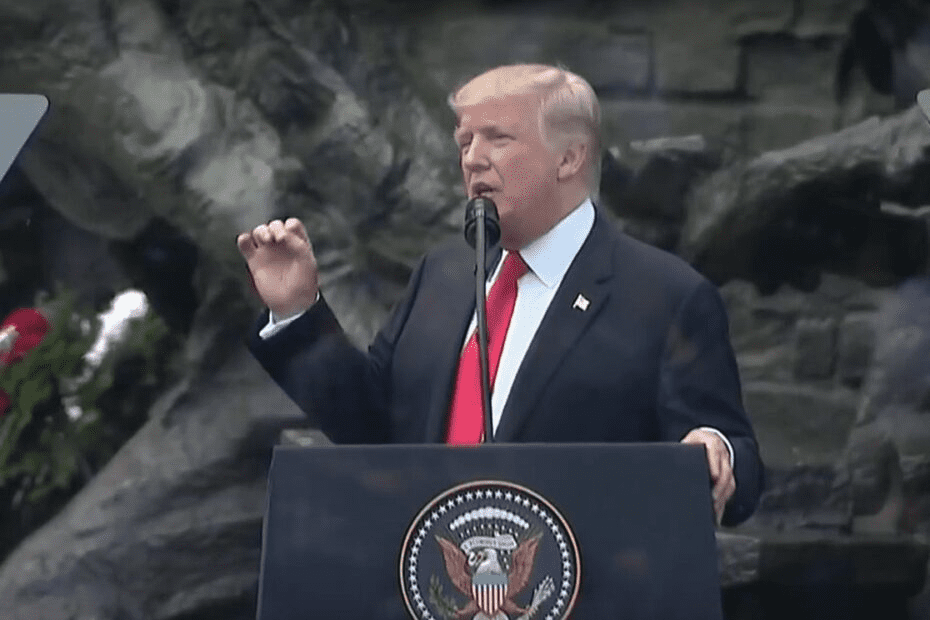 Bill O'reilly suggests Canada will oust Justin Trudeau within six months 
This is an excellent essay on how Ukraine fits into the global jigsaw 
China is exploiting the Ukraine crisis by sending fighter jets into Taiwan's airspace 
The CIA is banned from domestic operations, so why are they meeting with Hillary's lawyers? 
Men only: Expert swears under penalty of perjury this grants men the power of teenage libido