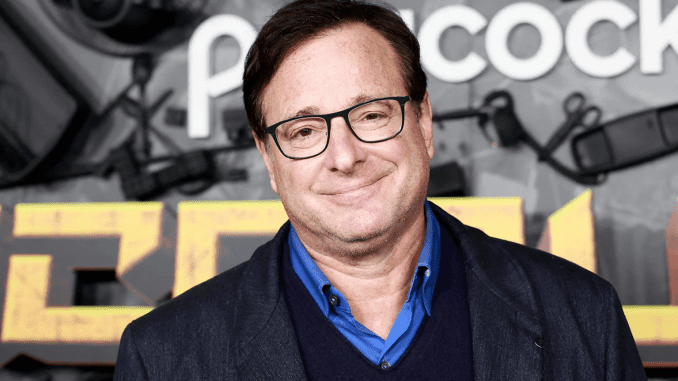 And: Head of government UFO program knows what UFOs are? 
———–
Hi LIberty Lovers. Ashleigh Dunn here. When I was a kid I actually saw a ufo. I don't know if it was an alien spaceship, but I saw three glowing lights darting around in the sky. It was very eerie, and I've ever seen anything like it again. Do you believe? 
Today's featured story:
Naomi Wolf: documents show Pfizer was adding different amounts of active ingredients for different batches of the vax. We are all just an experiment  
Additional stories for you:
Florida judge permanently blocks release of Bob Saget autopsy records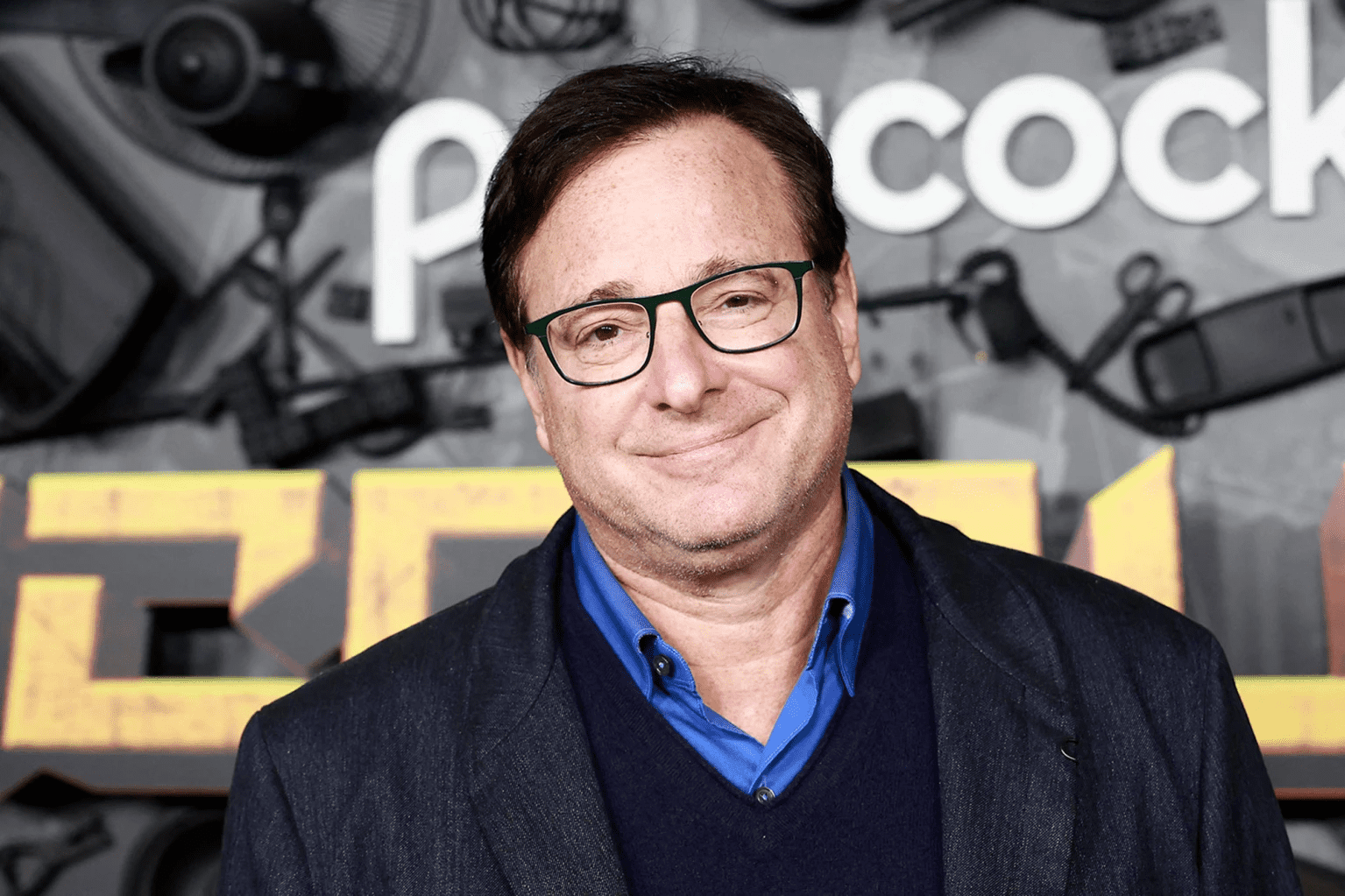 Is decimating the world's food supply part of the Ukraine war agenda? 
Clinton associate and pastor arrested in Haiti for allegedly sexually abusing children 
The ex director of "Project Bluebook", a famous UFO study, implies that the US Government knows what UFOs really are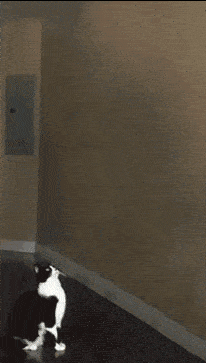 School pediatric office posts sign warning student athletes about risk of cardiac arrest from the jab