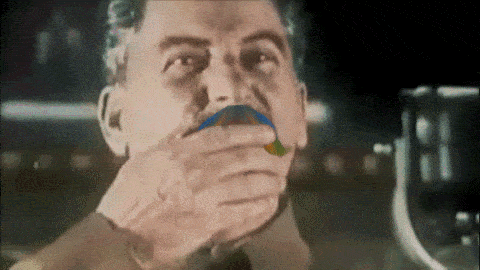 And: Joe doesn't want you celebrating Christmas unless you've got the jab 
————-
Hi Liberty Lovers. Ashleigh Dunn here. It's almost the most magical time of the year, and the liberals hate that. So make sure you celebrate with all your heart and passion. Happy holidays. 
Today's featured story:
Trump's pro-jab stance proves he's as much a peddler for Big Pharma as Joe
Additional stories for you:
Men only: New study shows women climax harder when bigger loads are involved 
If you're not jabbed then you shouldn't celebrate Christmas, according to Jabby Joe Biden. You're "putting other people at risk" he says, trying to shame you
The Great reset is real? They're not even trying to hide it anymore
Here is more alleged video evidence of election fraud in Pennsylvania. I thought election fraud didn't happen? 
Biden is using Omicron to institutionalize socialist health care…comrade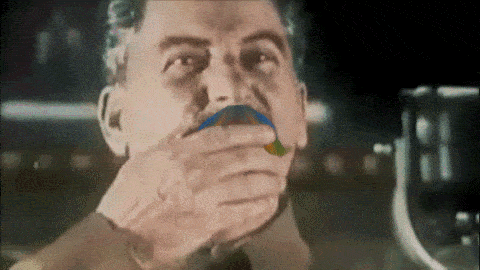 Video of 2005 raid on pedo creep Jeffrey Epstein's house released, goes viral. Full of weird pics of kids and sex toys