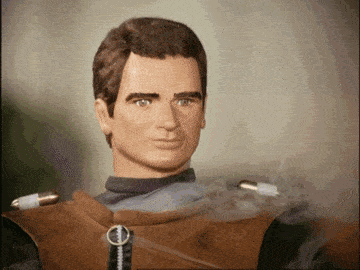 And: The Pfizer vax has 1,291 side effects on record?
————
Hi Liberty Lovers. Ashleigh Dunn here. Yikes, have you seen prices at the pump lately? This has been a long time coming, and now Joe is blaming it all on Russia. We could have had energy independence by now if these Dems didn't ruin all that.
Today's featured story:
Is the American empire set to self-destruct?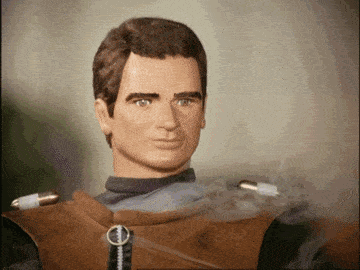 Additional stories for you: