The Dead have returned to walk the Earth again… and apparently… vote for Dems
———
Hey Liberty Lovers… your favorite journalist Ashleigh Dunn here. Today I want to talk about how 25,000 voters made it to the polls in Michigan… even though they're all dead! A bit late for Halloween isn't it? 
Today's featured story:
The dead are returning from their graves… to vote! Lawsuit filed in Michigan for over 25,000 votes… by the deceased. 
Additional stories for you:
The White House says they're "Perfectly fine" with giving massive payouts to illegal aliens, despite Sleepy Joe saying "That's not gonna happen." Is he the President, or not?
California uses summer schools for "Fun and Innovation" rather than "Education." Just more leftist indoctrination masquerading as "education?" 
"Build Back Better" is going to cost taxpayers $2.42 Trillion in debt!? This is better for whom exactly?
Men Only: Do this one thing and your mind will be clear and sharp all day long…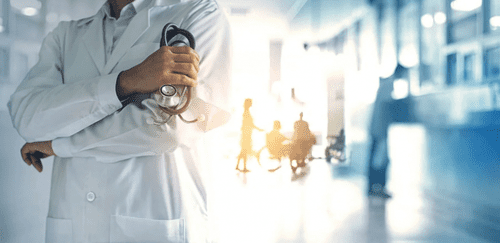 If cases are down, then why are hospital emergency rooms across America overflowing? Something just isn't right here.
We're supposedly on the verge of economic collapse… Okay, so let's fine employers up to $136,000 for non-compliance! Are the Dems really this dumb?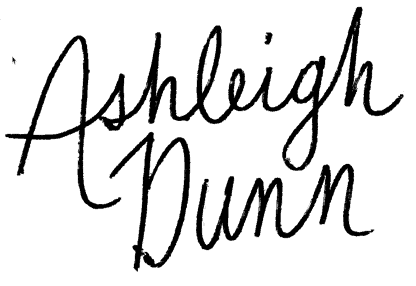 –Ashleigh Dunn