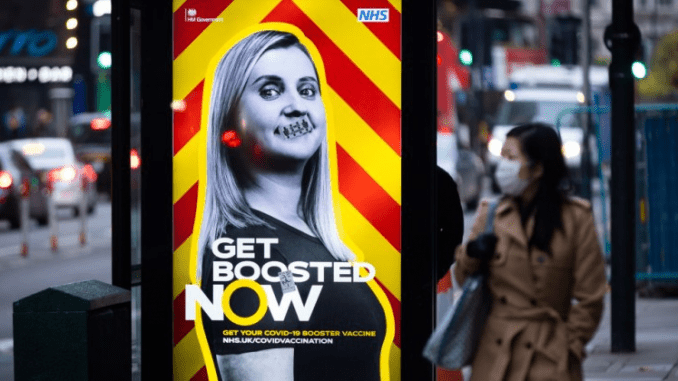 And: Have you heard of "Mass Formation Psychosis?" It's real…
———-
Hi Liberty Lovers. Ashleigh Dunn here. Have you ever been to Beverly Hills? Makes you think of glitz, glamour and movie stars. Well now these celebrities are buying up all the guns and ammo their money can buy. 
Today's featured story:
Has the CCP just released a new variant? Reports of bleeding from mouth and eyes
Additional stories for you:
How did Covid fanatics take over the world? One step at a time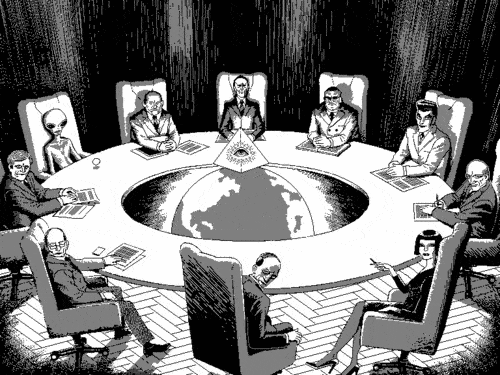 Leaked documents prove Mass Formation Psychosis is real, and is planned population control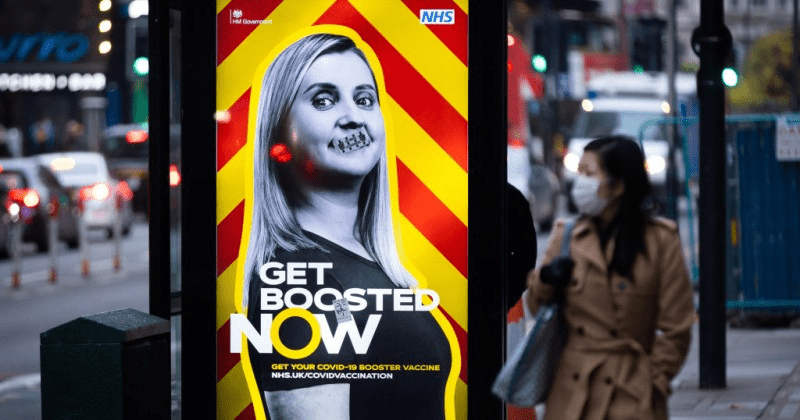 Tommy Robinson releases documentary trailer on grooming gangs and his car gets firebombed 
Biden is blaming rising inflation on the meat industry. Scapegoat much Joe? 
California crime spree: wealthy Beverly Hill residents panic, buy up guns