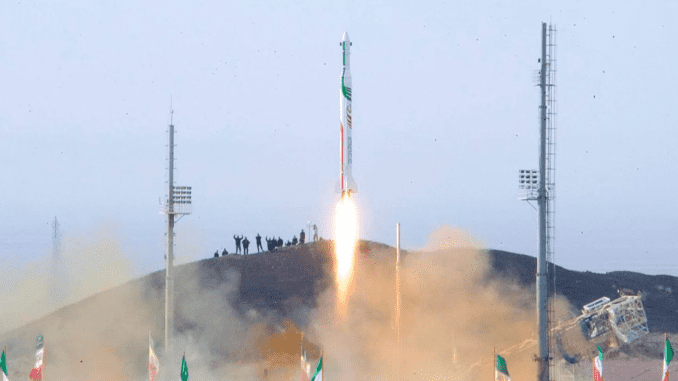 And: The New York Times wants to "rewire" your child's brain 
———-
Hi Liberty lovers. Remember when school tuition would go towards upgrading the gymnasium, school trips, and things like that? Now it's used to fund CRT Marxist brainwashing programs! 
Today's featured story:
Hillary Clinton asks for Clinton Foundation donations on Twitter… gets immediately ridiculed 
Additional stories for you:
American solar power appears to be quite useless according to this 
Iowa State University spent $53k on woke nonsense. Where are your kids tuitions going?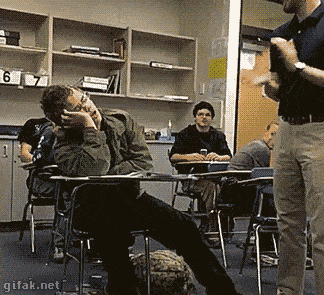 Iran launches "research" rocket into space. Most believe this is one more step towards ballistic nukes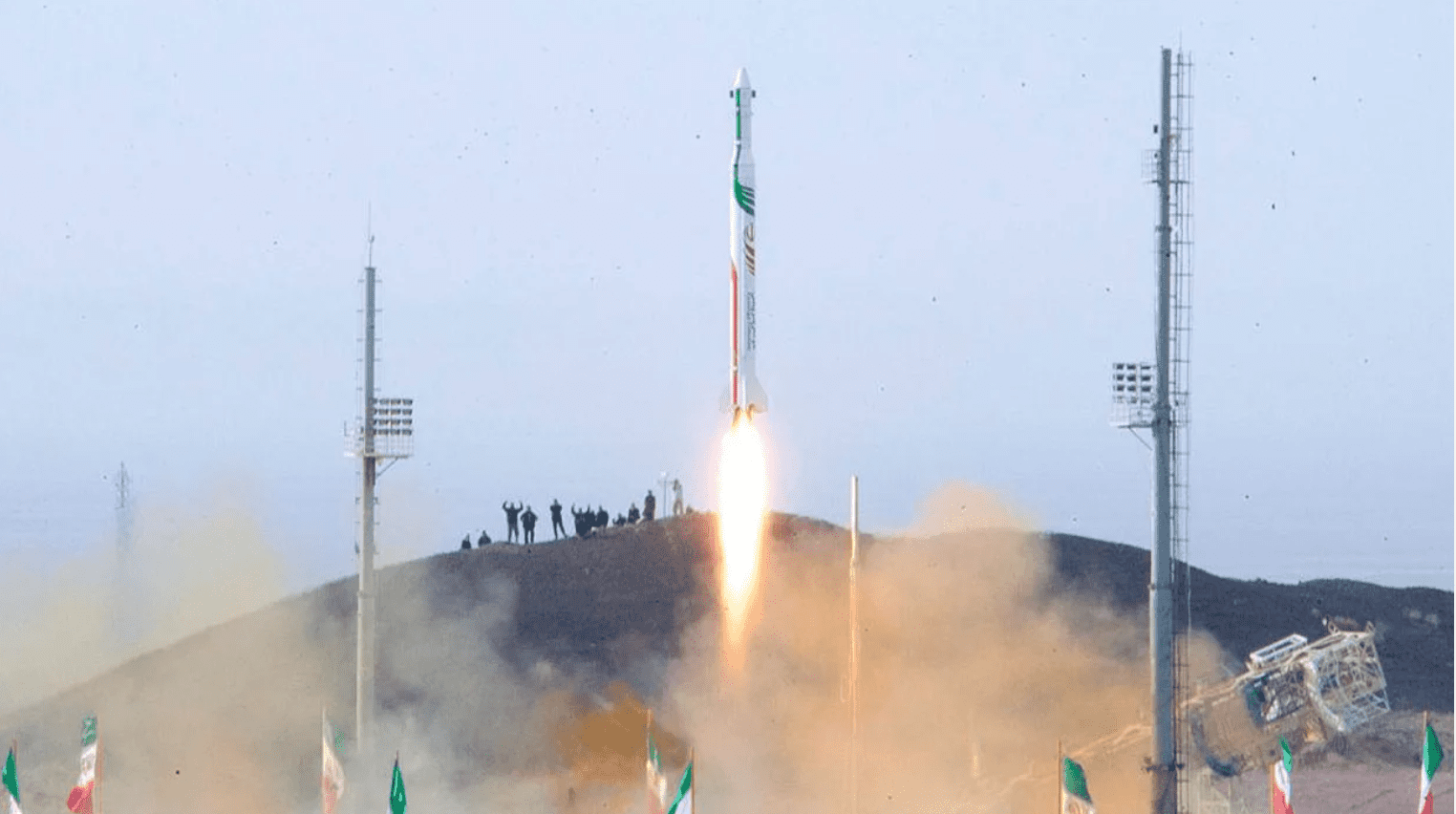 Totalitarian medical board seeks records on patients who were prescribed Invermectin by doctor 
The New York Times loves that your kids are wearing masks becuase it helps to "rewire" them 
Men only: This new scent is drawing women to men like moths to a flame