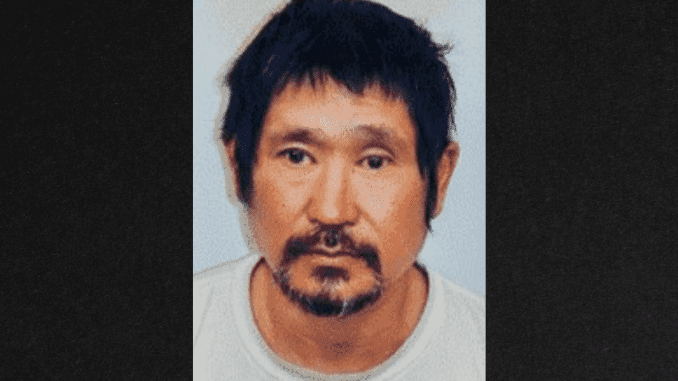 And: Arsonist who burned Fox New Christmas tree flees custody 
———-
Hi Liberty Lovers. Ashleigh Dunn here. I had a bet going with some friends what the next big attack on liberty would be. My bet was a new, mysterious variant leading to increased totalitarianism and lockdowns. I got the first part right. Now we have ICU and Florona (lol). Let's see what happens. 
Today's featured story:
Fox News Christmas tree arsonist released without bail, now a fugitive on the run. LOL!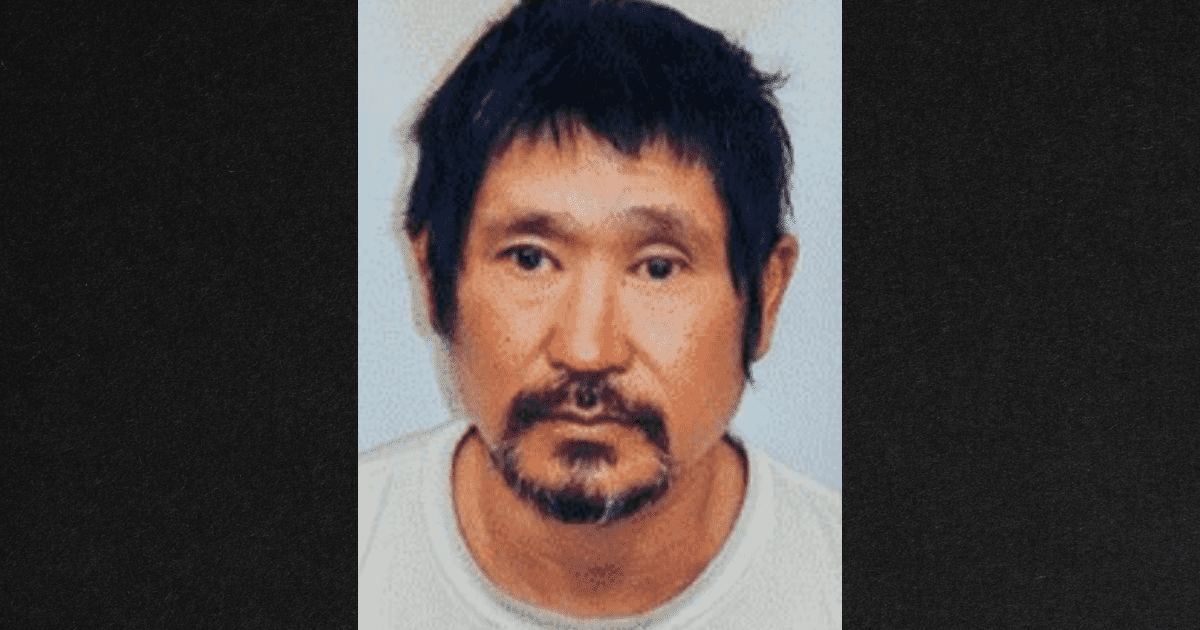 Additional stories for you:
Globalists are wargaming a "digital pandemic" as the next big panic to usher in the Great Reset and a global digital currency 
Mark Dice: The 2022 social media purge is coming. Who will be next? 
The left's new strategy is to label Republican's as "Authoritarian." That's a dangerous game they're playing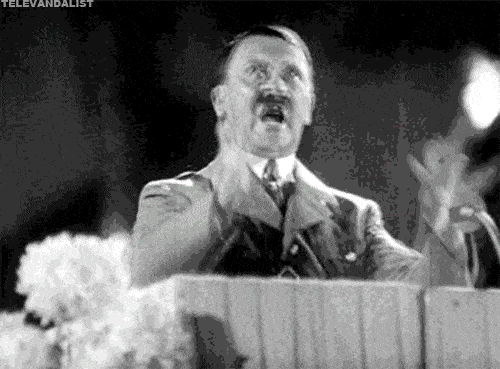 There's a new scariant coming out of France named IHU (because Omicron isn't scaryenough?)
Did the CIA help Bill Clinton become the President?