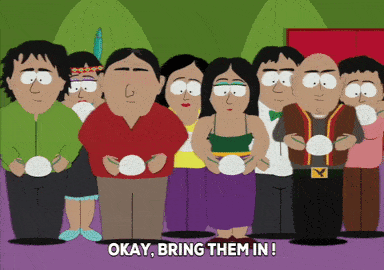 And: Will we have to wear masks on planes forever? 
———-
Hi Liberty Lovers. Ashleigh Dunn here. Have you been paying attention to all these collapsing athletes? The MSM refuses to cover this story, but it really seems like it's related to the jab. 
Today's featured story:
The inventor of MRNA technology issues dire warning for parents thinking of jabbing their kids. Says "Damage will be irreversible" 
Additional stories for you:
Men only: This man raised his testosterone levels by violating all the rules 
Satanic temple installs baby Baphomet statue for Christmas display. WTF?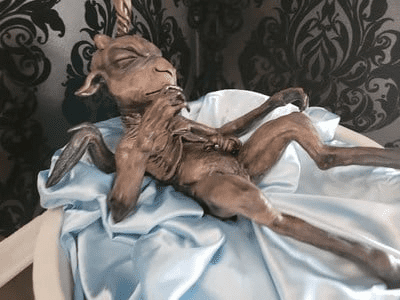 Robert Kennedy Jr. Interview: The coordinated destruction of America by China, the CIA and C19 mandates 
Fauci says we will always have to wear masks on planes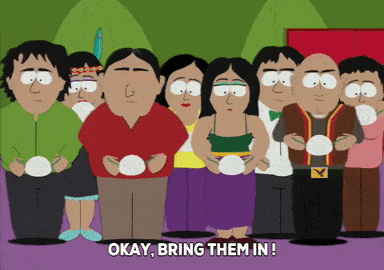 Isn't it time for an investigation into all the collapsing athletes?
Hispanic voters are bailing out of the sinking Democrat party. Their illegal immigration for votes plan may backfire