And: And here is evidence that guns work for self defense
——–
Good afternoon Liberty Lovers. Ashleigh Dunn here with today's top stories. How long do you think it will be before the Biden admin tries putting the unvaxxed into quarantine camps? It's already happening in Australia. Stay safe. 
Today's featured story:
Rittenhouse's corrupt lawyers kept him in jail for 87 days so they could raise more money… for themselves, according to Rittenhouse
Additional stories for you:
The fake news media claimed this woman was trampled to death on Jan 6th. But new footage shows she may have actually been kicked to death by the police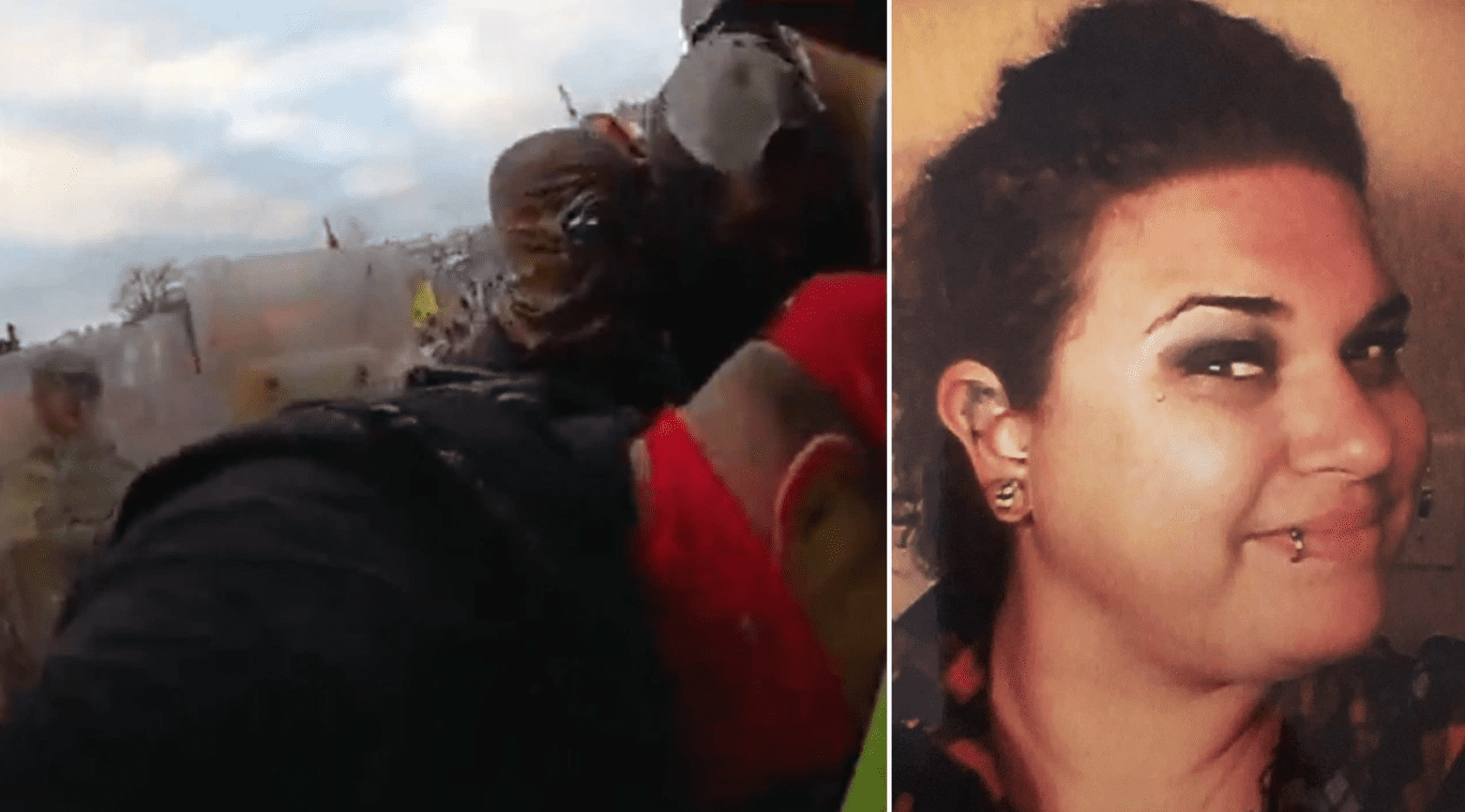 Cov 1984 is here. Australian army is putting Rona positive cases and their close contacts into quarantine camps
Men only: Use this technique to have the most amazing sex with your wife or girlfriend
Interviewer (Mark Dice) asks people if they support "Painting the White House black." America has an IQ problem
Biden has advice on how to save money this inflated Thanksgiving: just don't buy Turkey or have family and friends over. Basically… don't have Thanksgiving at all!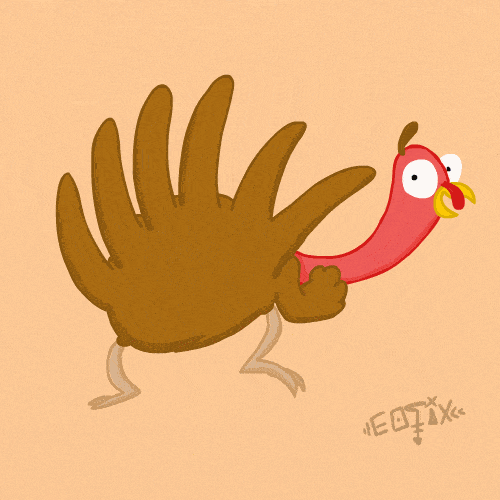 Don't bring fists to a gunfight. Two thugs try to rob a man, but he has a gun, and a license to carry it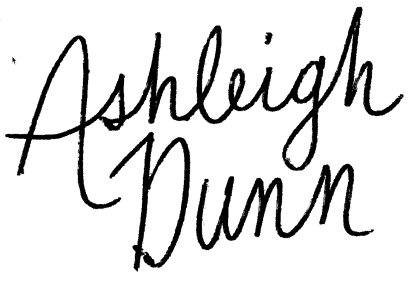 –Ashleigh Dunn