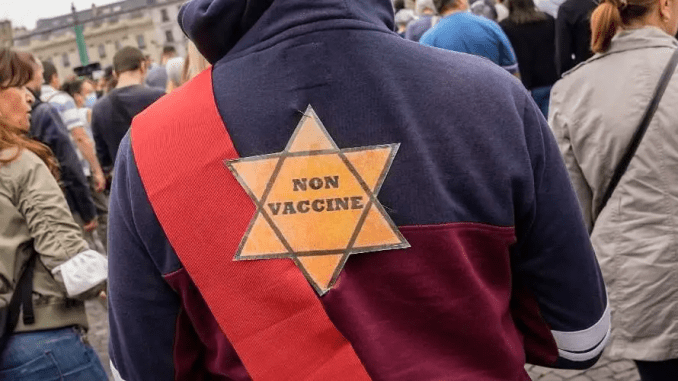 And: Dems make really dumb "Chocolate side of town" comment 
———
Hi Liberty Lovers. Ashleigh Dunn here. It's pretty obvious that Dem run cities are increasingly crime infested. I'm not sure what the solution is, other than we have to stop voting for Democrats. 
Today's featured story:
Russia now threatens other Western European countries over Nato membership 
Additional stories for you:
Why is Ted Cruz so bullish on crypto? 
Today's vax pushers are using the same justifications that Hitler did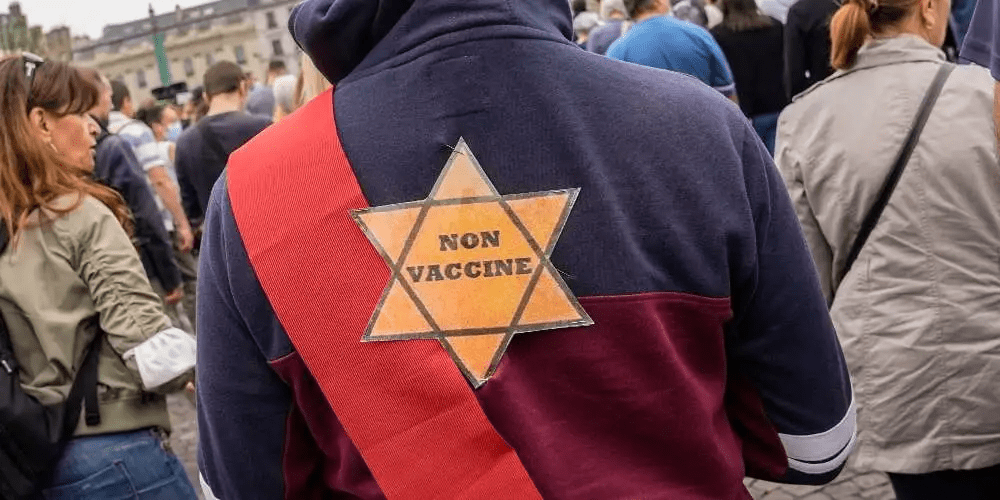 Texas Dem leader says Trumpers are afraid of the "Chocolate side of town". Instant regret 
Woman smashed with hammer, robbed in NYC subway (Warning graphic) 
Americans now required to identify Ukraine on a map before posting opinions (Bee) 
(Sponsored Post – Men Only)
Quick quiz on the most toxic supplement men are taking
Hey there, it's Dr. Magill and I've got a pop quiz for you:
Which of these ingredients is sending your testosterone plummeting?
Hint: You can find it at every burger joint you've ever been to…
Click here to check your answer
Warmly,
–Dr. Ari Magill, MD
Board Certified Physician