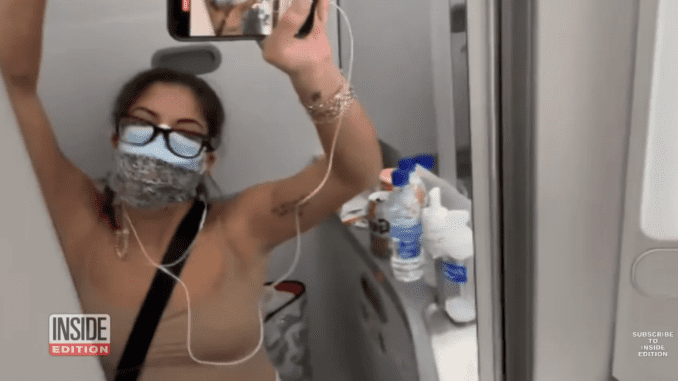 And: Pelosi is getting very rich betting on big tech stocks 
———-
Hi Liberty Lovers. Ashleigh Dunn here. If you had bought yourself a home testing kit, would you be dumb enough to try it out mid flight? Well… you can never underestimate the stupidy of people who buy into the hysteria. 
Today's featured story:
Lord Fauci is set to receive the largest federal retirement package in history at $350k per year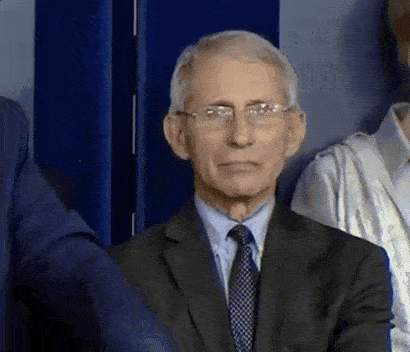 Additional stories for you:
Here are 6 dystopian outcomes Dems have planned for you in 2022
Woman locks herself in airplane toilet after using home testing kit mid flight – and testing positive. LOL
Inside trading? Nanci Pelosi is making big stock gambles on Big Tech 
Men only: Men are losing sensitivity due to chafing down there. Here's the solution…
German statistics show 98% of Omnicold cases are fully Coov-Juiced. How are they going to spin this? 
California facing huge Omnicon surge despite being massively jabbed, masked, and oppressed