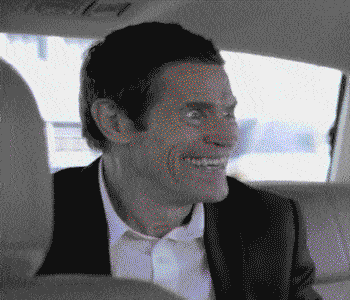 And: Jussie goes to the psych ward
———–
Hi Liberty Lovers. So Russia says they'll bomb the supply lines feeding Ukraine weapons, and the UK says they'll bomb Russia if they do. Let's hope and pray the peace talks work out this week, for everyone's sake. 
Today's featured story:
Jussie has been moved to the psych ward, but he's not crazy (or is he?)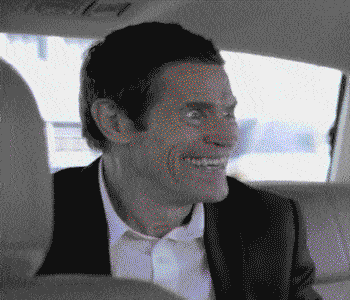 Additional stories for you:
Fascistbook is working hard to censor the fetal deaths recorded in VAERS 
Amazon Seattle is relocating workers due to the rise in violent crime 
More apparent media hoaxes coming out of Ukraine. Notice how the background changed during the interview with this "journalist"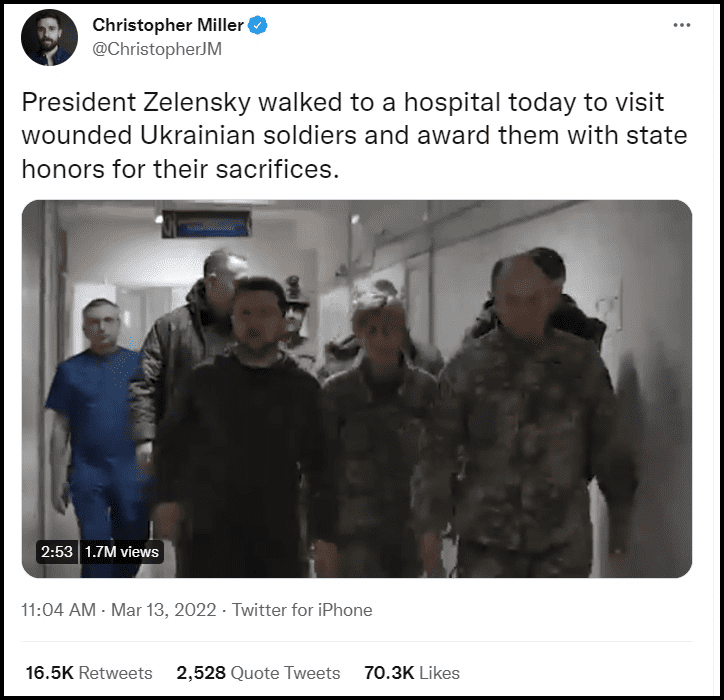 Is there a US lead false flag chemical weapons attack on the way? 
Pfizer CEO says "4th" dose is necessary, and then yearly 
Men only: How one man raised his testosterone by violating all the rules