And: Why can't Creepy Joe keep his hands off little kids? 
——–
Hey there Liberty Lovers. Ashleigh Dunn here with your afternoon dose of lefty insanity. They can try to censor us on social media, rig our votes, and force vax mandates on us… but we'll never give up fighting for our freedom
Today's featured story:
Suspect in Waukesha terror event is a career criminal, and sex offender, who was just released on $1000 bail 2 days earlier. Let's see if he's also in BLM or Antifa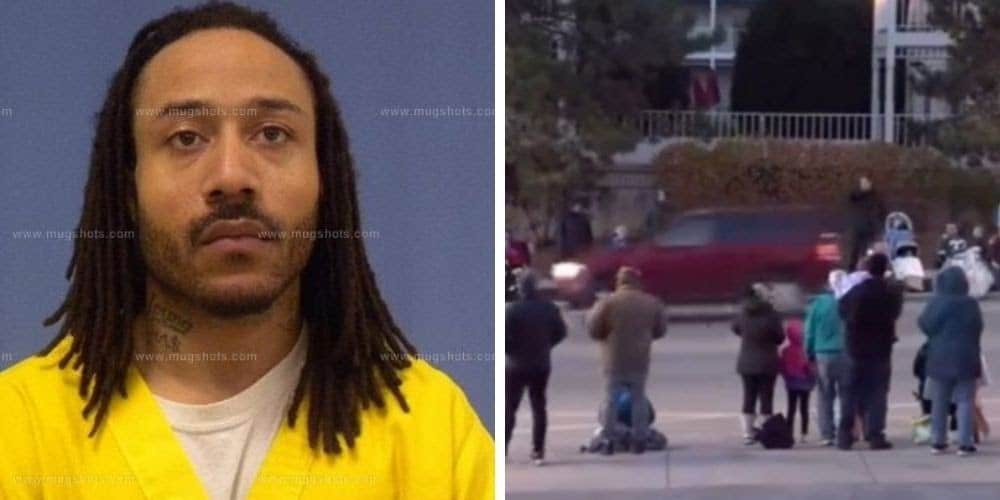 Additional stories for you:
Watch The Fake News MSM go absolutely mental after Rittenhouse "Not Guilty" verdict
Tens of Thousands protest the Vax Pass in Italy. Just look at the unity
Left wing journalist jokes that Waukesha truck driver was "Just defending himself" in obvious reference to Rittenhouse verdict. These people are deranged
WTF? Creepy Joe caresses little boy's face and say's "Meet me after this." Would you let your kids be alone with him?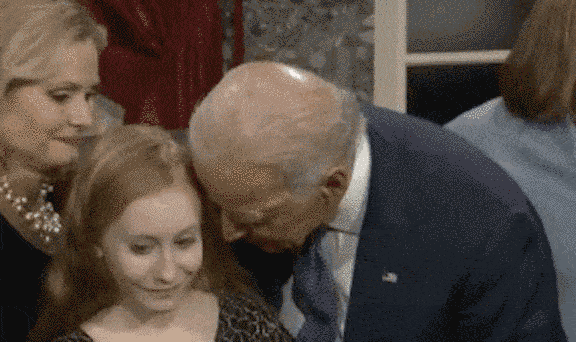 Men only: Wear this cologne and watch women go crazy for you
Anti Rittenhouse crowd marches while calling him a "White supremacist" (he's not) and chanting: "The only solution is communist revolution!" At least they're not hiding it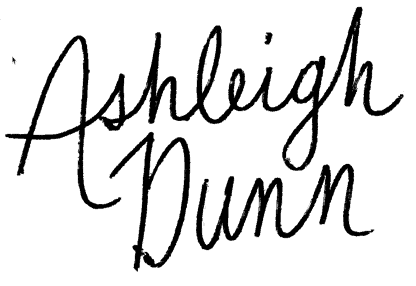 –Ashleigh Dunn