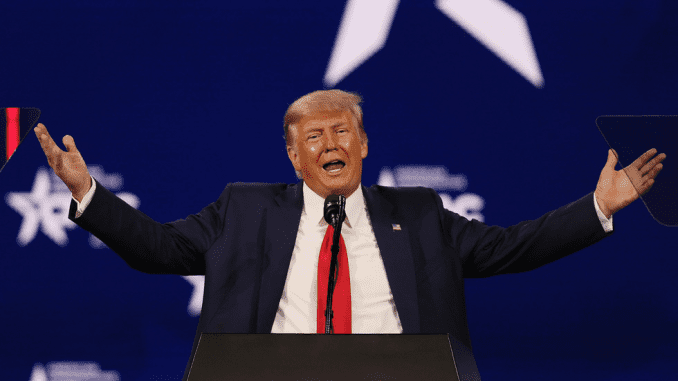 And: The EU thinks nuclear energy is green… 
———-
Hi Liberty Lovers. Ashleigh Dunn here. Have you read RFK Junior's new book "The Real Anthony Fauci"? It's fantastic and exposes what a lying b@stard he is! 
Today's featured story:
The EU is pushing nuclear power as "green" energy. Ask Chernobyl how green it is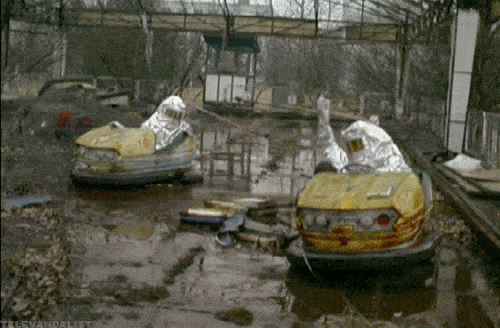 Additional stories for you:
Trump's promotion of the vax may cost him the 2024 election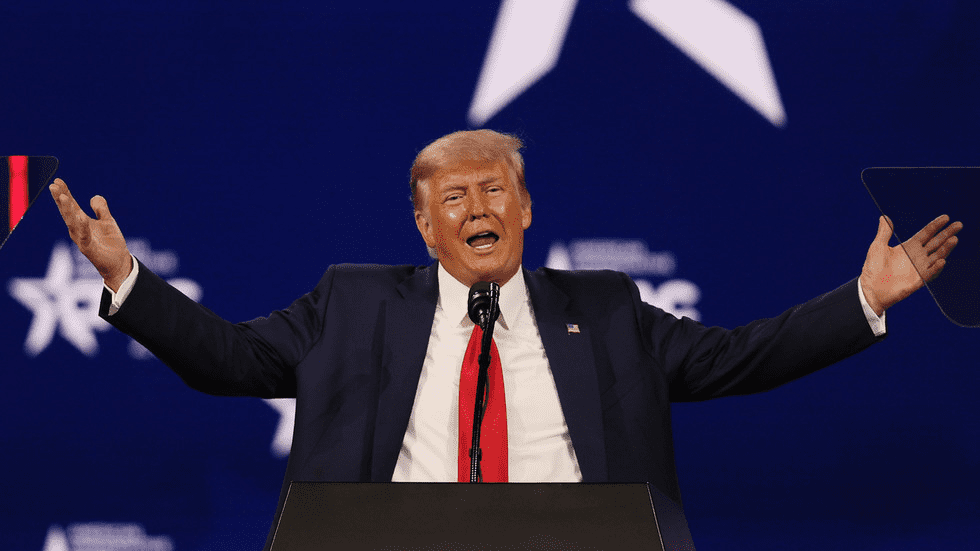 While the MSM and politicians focus on the Coov, they've completely forgotten about the opioid crisis 
Men only: Here are three solo activities guaranteed to to keep you rocky down there 
Air Force admits it lowers standards for elite units to allow women greater access. Maybe I should sign up to fly the F-35!
Fascist Australia now says unjabbed cannot go to work, or exercise outdoors because it's not "essential" 
RFK Junior exposes how Bill Gates and Faucci made billions off the plandemic