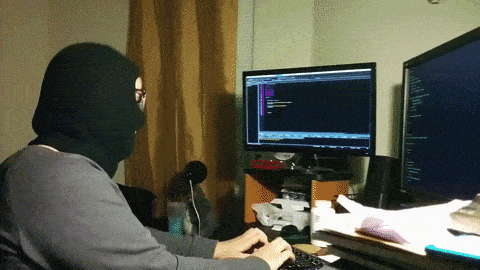 And: 3 million American birds dead of Bird Flu 
———-
Hi Liberty Lovers. Ashleigh Dunn here. Why is our Government still funding Rona mandates? It's OVER. What an epic waste of tax money. Let's focus on helping the vulnerable and get ready for the economic fallout of… everything Biden has done. 
Today's featured story:
Grieving mother tells school board "My son killed himself because you blamed him for racism" 
Additional stories for you: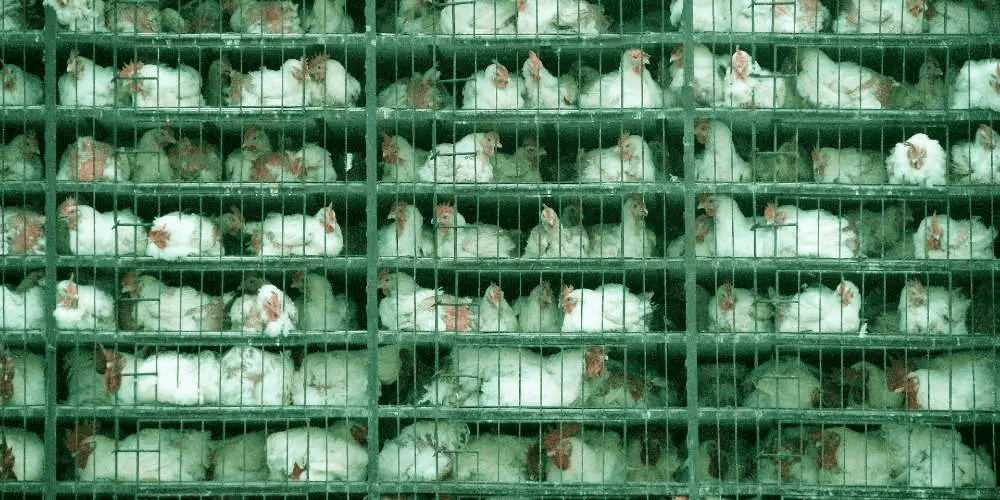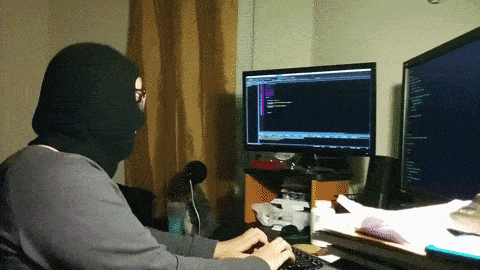 Men only: Is your toilet paper secretly destroying your health as a man?