And: Are lockdowns coming back to the USA?
———-
Hey Liberty Lovers, Ashleigh Dunn here with your weekend stories. We are seeing our once strong country turn into a socialist, dystopian wasteland. Make sure you share these stories with your friends and family. Information is our best weapon in this culture war. 
Today's featured story:
Democrat dummy says chanting "Let's Go Brandon!" is equivalent to burning the flag. Where do they find these people? 
Additional stories for you:
With gas prices near all-time highs, and Winter coming, cowardly Biden points the finger at oil companies for record high gas prices. Who's really at fault?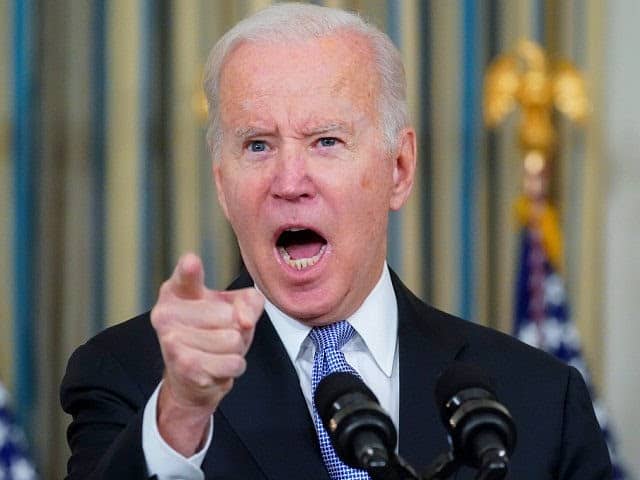 Is this fair to America's athletes? Biden reportedly considering boycotting the Beijing Olympics over China's human rights abuses. Is this the way to good relations with one of the world's largest economies?
Men only: This supplement reverses the effects of bad fat on performance in bed
Woke celebs fight for freedom of convicted murderer — he shot a dad in the head in front of his daughters. It's his skin color that matters to these celebs — not the horrific crime
Biden's pick for Comptroller of the Currency is trained and educated as a Communist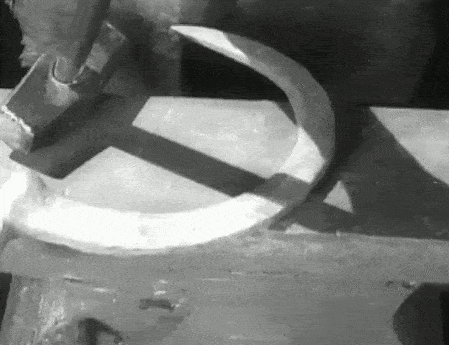 Austria's locking down everyone, Italy and Germany may be following…killing small business, ruining lives, here we go again…are they really going to "build back better?"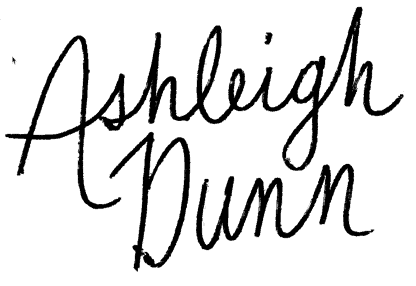 –Ashleigh Dunn