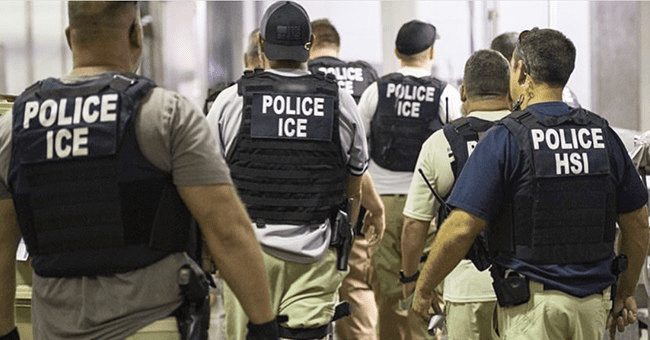 And: 13 year old Coov Juice victim dies of heart failure 
———-
Hi Liberty Lovers. Ashleigh Dunn here. Do you believe that the election was stolen? I know I do. There are politicians in our government who want to make it illegal to ask these sorts of questions. That's called authoritarianism. Question everything, it's your God given right to. 
Today's featured story:
Woman beaten by fists and batons on Jan 6 files $1 million dollar lawsuit against DC Police 
Additional stories for you:
Dem Governor Jay Inslee wants to make it illegal to question the legitimacy of fraudulent elections
Double jabbed 13 year old boy dies of "unexplained" heart attack after playing sports 
Men only: This man raised his testosterone while breaking all the rules 
Why won't the Biden admin allow ICE to reveal its 2021 immigration report? Hiding something?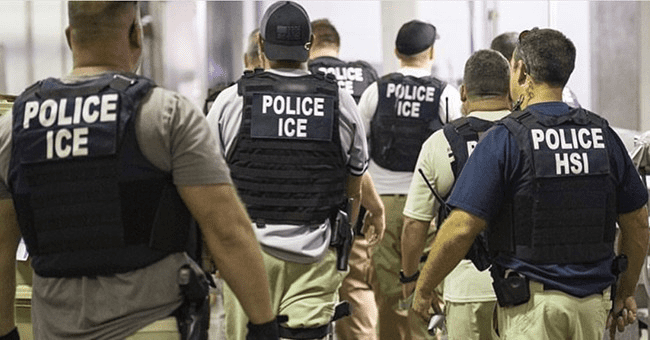 In ridiculous speech, Biden claims Trump on Jan 6th tried to "prevent the peaceful transfer of power" 
Leak shows Trump is set to launch his social media platform "Truth Social" on Feb 21st