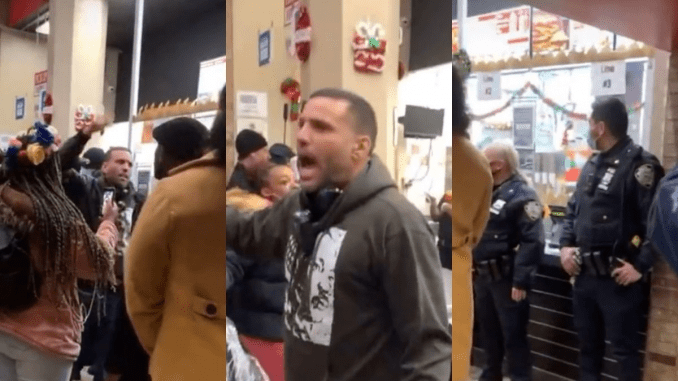 And: 106 fully jabbed NFL players get sidelined by Omnicold
———-
Hi Liberty Lovers. Ashleigh Dunn here. More and more I'm seeing brave patriots stand up to protest against these tyrannical mandates. I fear that this is the only way we're going to get back some of the freedom we've lost over the last two years. 
Today's featured story:
Protestors stand off with cops in NYC Burger King over mandate madness. 5 arrested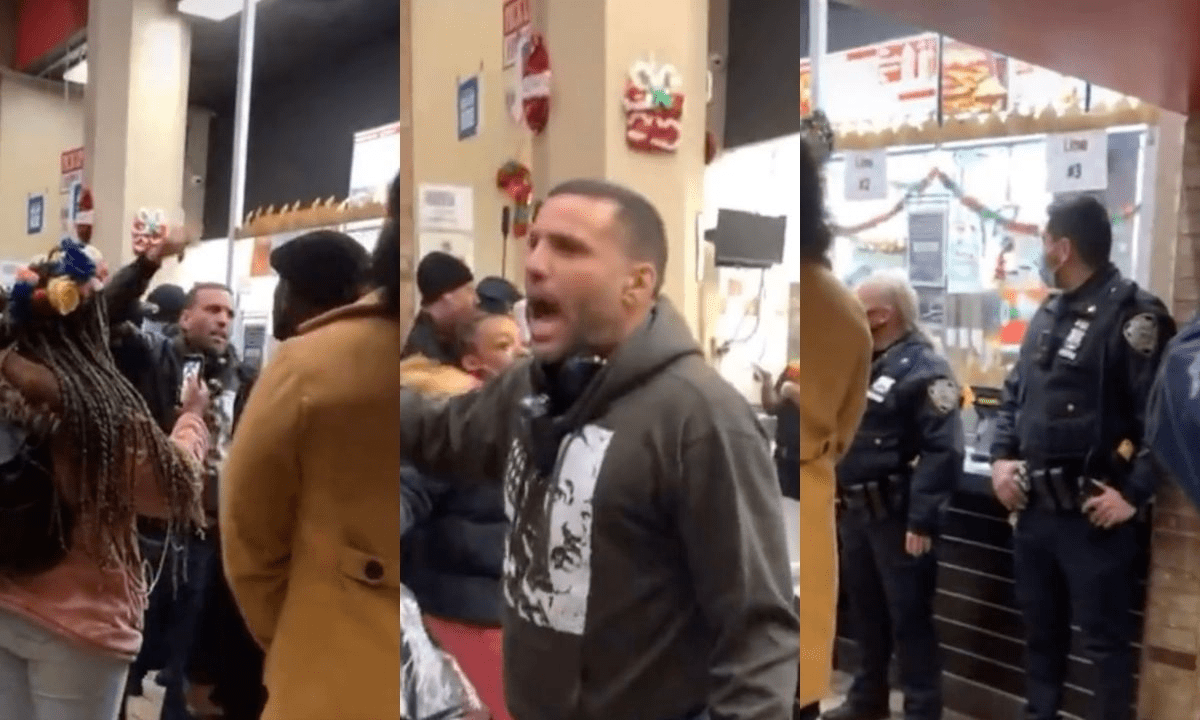 Additional stories for you:
Kwanzaa is a goofy cult religion created by a violent psychopath – no wonder Liberals love it! 
Fully jabbed NFL has 106 positive Rona cases 
Men only: Apply this scent and watch women go crazy for you 
Biden flip-flops… now he DOES have a federal plan for Omnicon
NFL Star Aaron Rogers mocks science, saying if it can't be questioned, it's not science… it's propaganda 
Little Brian Stelter still doesn't know that the Russia Collusion hoax was debunked