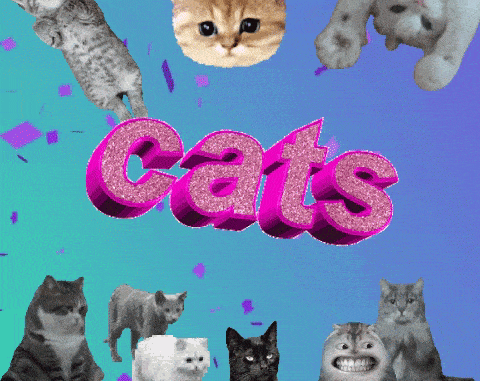 And: Biden wants Big Tech's info on all Liberty Lovers
————
Hi Liberty Lovers. Ashleigh Dunn here. I have a cat. Her name is Ginger, and she's a God fearing, freedom loving, American cat. Not one of those commie, freedom hating kitties.
Today's featured story:
International Cat Federation bans all Russian cats from competition. This will surely stop Putin in his paw tracks!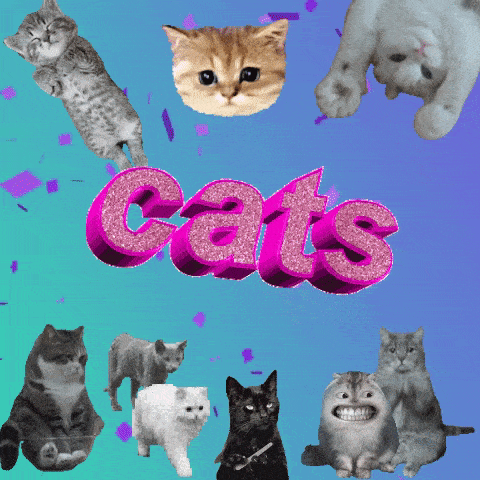 Additional stories for you: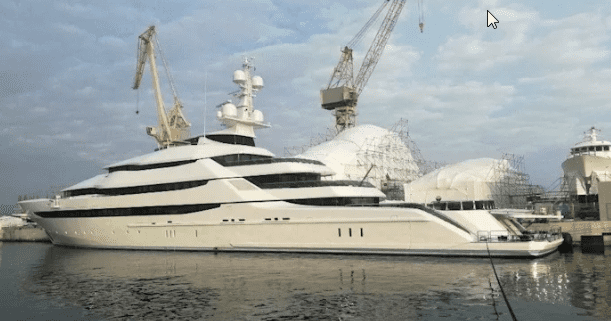 Men only: This sexual lens method will bring single women to you like never before