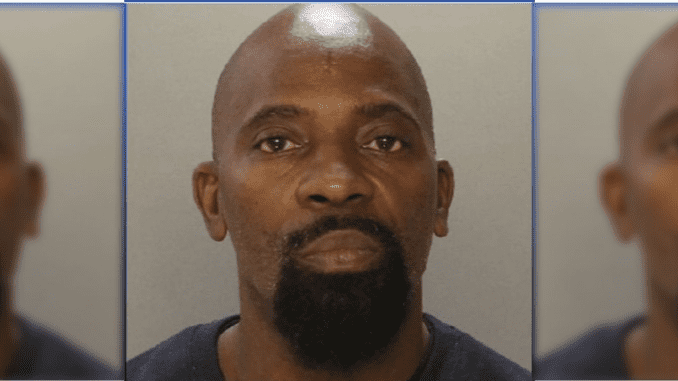 And: Cloth masks are useless and stupid and they're finally admitting it 
———-
Hi Liberty Lovers. Ashleigh Dunn here with today's stories. AOC must really love the freedom of Florida. She can't get enough of her mask free, mandate free partying lifestyle. Maybe she'll go Republican! 
Today's featured story:
The "experts" are finally admitting that cloth masks are useless 
Additional stories for you:
Here are the big differences between censorship in China and the US 
United Arab Emirates bans unjabbed from leaving the country, effectively making them prisoners (like in Canada where unjabbed can't fly on planes)
Oh wow yet another pedo-rapist Dem is uncovered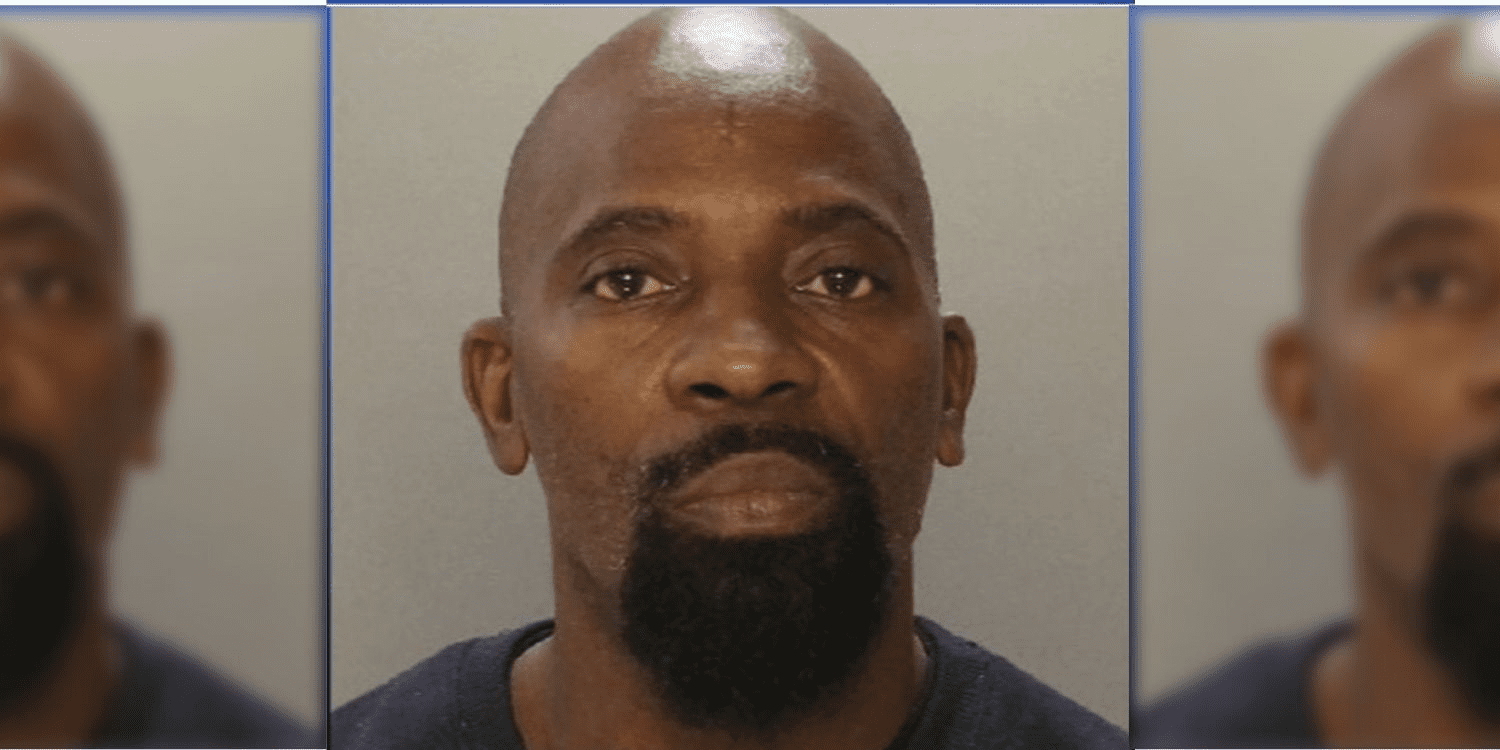 Hypocrite commie AOC busted having maskless party again in freedom loving Florida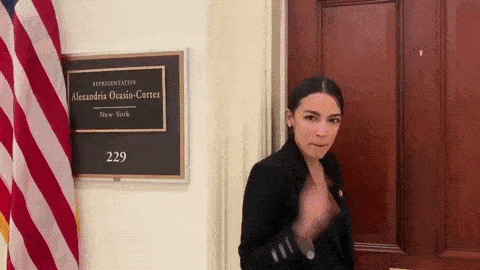 Are the Feds about to crash the financial system to bring about the Great Reset? 
Men only: These 237 men are all over 100 years old. Here's what they have in common…