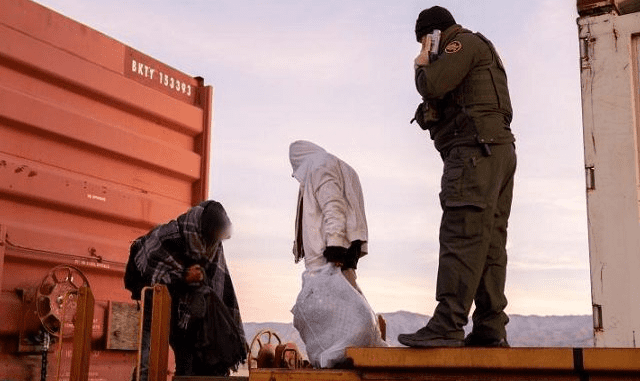 And: Trigger lefties by ushering this phrase
———-
Hi Liberty Lovers. Ashleigh here with your day's stories. The globalists are trying their best to gaslight the world, telling us there's no difference between dying of Rona, and dying WITH Rona. But we're not as stupid as they wish we were. 
Today's featured story:
Triple jabbed olympic athlete has myocarditis and may never be able to compete again 
Additional stories for you:
CDC still refuses to admit dying with Rona is not the same as dying of Rona. People are waking up 
Men only: This new scent is driving women wild with passion 
freight train carrying 50 migrants discovered on way to US. How many more slip through per day?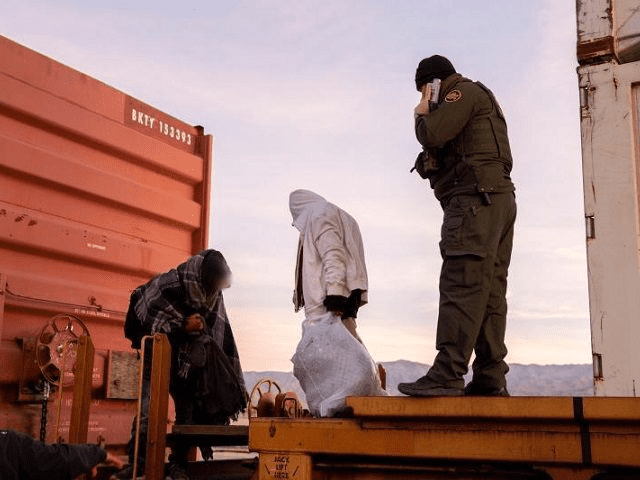 The left is destroying the legitimacy of the world "Science". Remember when it used to mean something?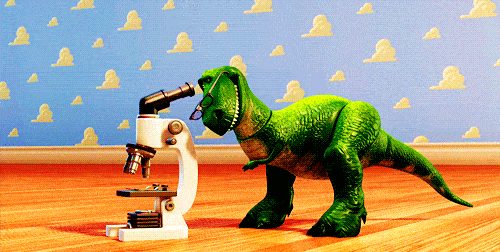 If you want to trigger the cult of Coov just mention "Mass Formation Psychosis" 
How young adults are being radicalized into joining Marxist groups like Antifa