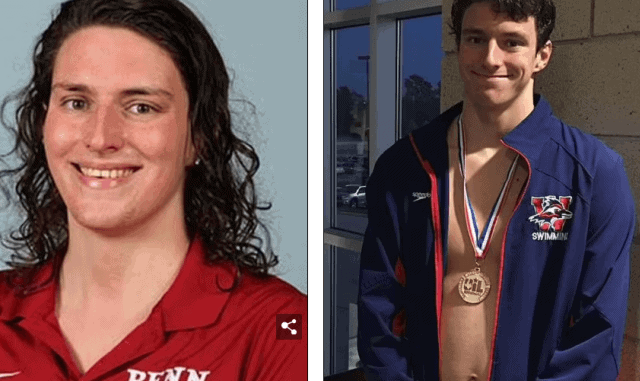 And: Biden says he's the best at creating jobs 
———-
Hi Liberty Lovers. Ashleigh here with today's top stories. What do AOC, Oprah Winfrey, and Geraldo Riviera all have in common? They're all jabbed, boosted, and Rona positive. What a great way to destroy a narrative. Thanks to moronic celebs! 
Today's featured story:
Top doctor claims Omicron was lab created and not a mutation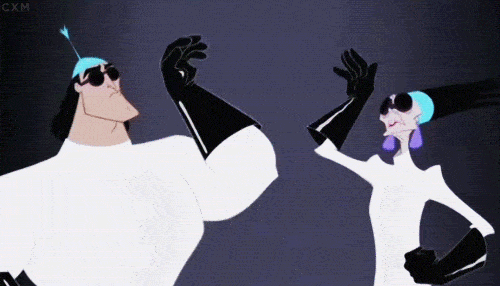 Additional stories for you:
After a week of partying maskless  and free in Florida, double dosed and boosted AOC has Rona
40,000 protest Rona restriction in totalitarian Austria
WTF? Trans male swimmer beats female trans swimmer in win that comes as no surprise to anyone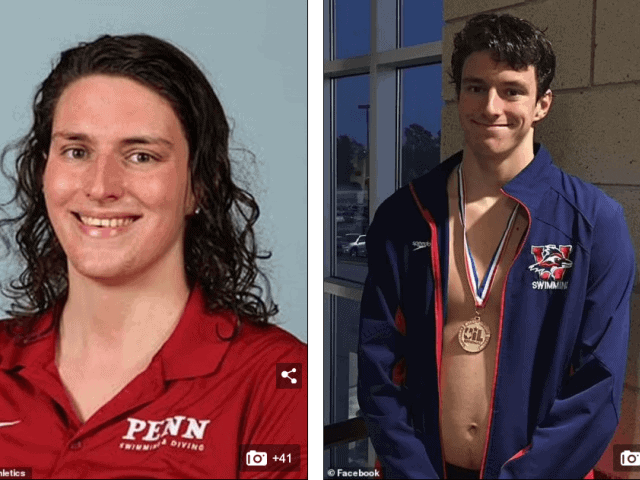 Commie White House says Biden is the best creator of jobs EVER! 
19 dead including 9 children in NYC apartment blaze
——–SPONSOR———
Men only: No more nighttime pee trips
Men are going from waking up 2, 3, even 4 times a night to sleeping all night long — here's how
——–
Hey there, it's Dr. Magill here and if you're a man then you can't afford to miss this email…
Because as we get older we may have to deal with the signs of an aging prostate. 
That can mean urinating more often…
Waking up at night for bathroom trips…
Dribbling or sudden urges… 
Or even issues with intimacy.
Look, no one likes to talk about it, but if you ignore your prostate health it may affect your entire life. 
Prostate health isn't just about frequent bathroom trips — your sexual performance is at stake.
And even worse — most men are trying to treat their prostate health the wrong way.
Millions of men are doing this for their prostate — even though it's toxic to their testosterone
Warmly,
–Dr. Ari Magill, MD
Board Certified Physician