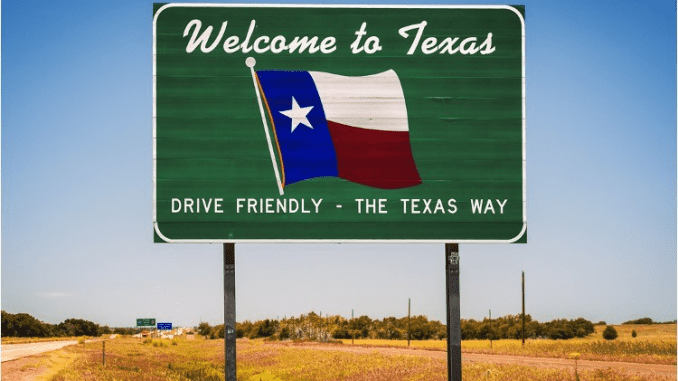 And: Biden giving Chief FDA job to Big Pharma investor
———-
Merry Christmas Eve Liberty Lovers! Ashleigh Dunn here with today's top holiday headlines. Many of you may have to suffer liberal or severely IQ deficient and brainwashed relatives this season… just remember, it's not your job to convince the world you're right. Let your holiday be a time of peace and merriment, rather than politics and bickering. 
Today's featured story:
Citing high taxes, crime and psychotic Liberal policies, red states boom as regular Americans flee to safer and more tolerant locations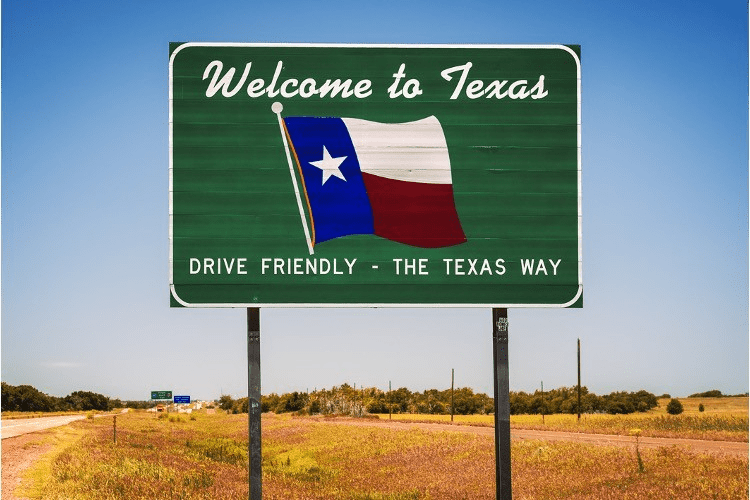 Additional stories for you:
Men only: This mysterious scent is driving women wild with passion for average men 
Omicron is a mass delusion perpetuated by compulsive liars 
Dirty lawyer who perpetuated the Russia hoax will attempt to remove Republicans over Jan 6th "insurection" 
Jim Jordan plans to tackle Big Tech when the Republicans regain control of the house 
The Dems want give the Taliban billions of dollars. I guess the guns, tanks and helicopters Biden left behind weren't enough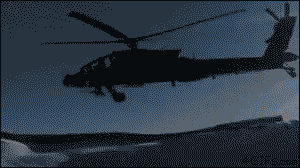 Biden's pick for FDA chief holds millions in Big Pharma investments. Will he be deciding how many boosters you need next year?