And: The WHO says the pandemic will end in 2022 but only if this happens… 
———-
Hi Liberty Lovers. Ashleigh Dunn here. In many video games and social media sites Kyle Rittenhouse is banned as a user name? Kyle is pissed about this because… he can't use his own name!
Today's featured story:
In China and Sweden the push to microchip the population is underway. Is this the mark of the beast?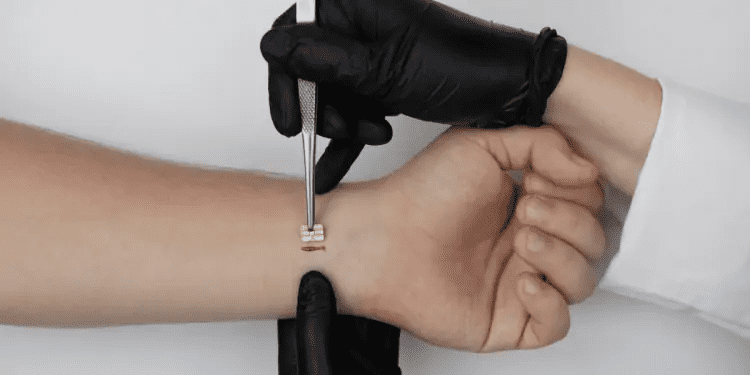 Additional stories for you:
Men only: This unique scent is driving women wild 
Tik-Tok and other social media are banning Kyle Rittenhouse from using his own name on his accounts. They say it promotes hate and gun violence 
It's looking like 2022 will be a year of extreme tyranny. Here's why 
Austria is about to unleash their jab Gestapo upon the population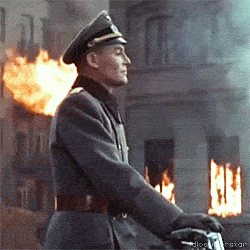 The WHO says they can end the pandemic in 2022… if they inject the entire world  
Illinois will let minors get abortions without parental consent