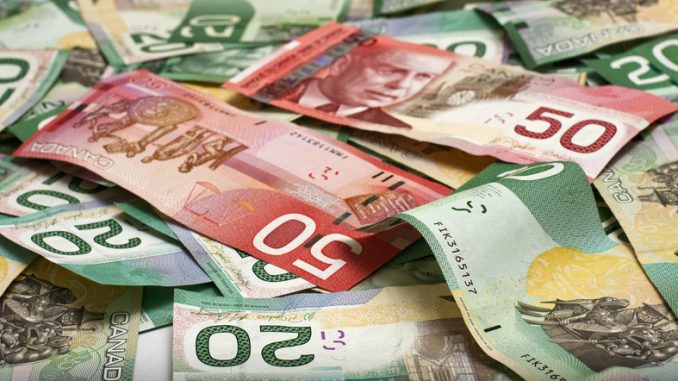 And: Student walkouts are working 
———-
Hi Liberty Lovers. Ashleigh Dunn here. 
I remember as a little girl, listening to Al Gore terrify me, telling me the glaciers were all going to melt, and destroy the entire Earth. Well… that was a little traumatizing. But, I'm all grown up, and the world is still ok. 
Today's featured story:
Trudeau destroys trust in banking as Canadians rush to withdraw their funds. He says he can confiscate anyone's money who donated even $10 to the truckers 
Additional stories for you:
Doomsday climate change predictions turn out to be totally overblown and hysterical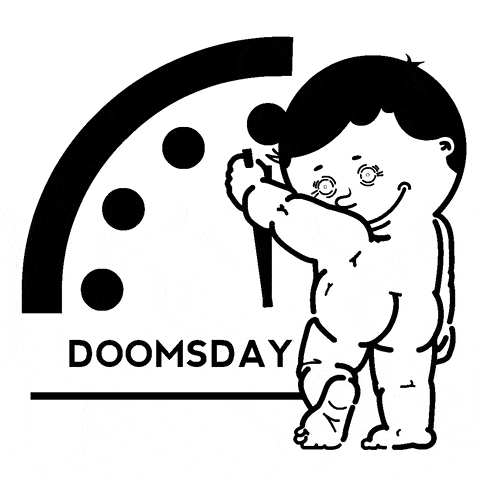 Student antimask walkouts are working. School board of Commiefornia caves 
Multiple studies are proving what we've always knows… the jabs are dangerous, and even kill 
Men only: Man defies his doctors with this dangerous experiment, eliminating belly fat, prostate problems, and more
Kid kicked out of mall for wearing Trump face mask. Lawsuit incoming?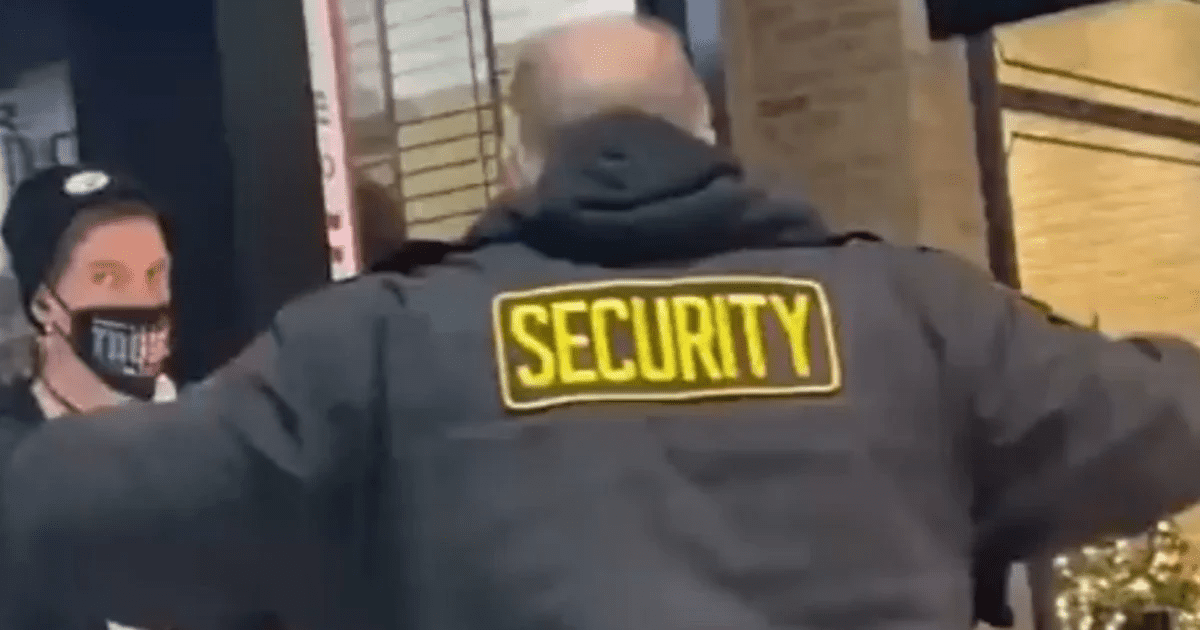 Downtown Ottawa becomes a totalitarian police state with 100 checkpoints. It's now illegal to protest against the tyrannical Government of Canada