Why is Joe Biden using secret night-flights to ship in illegal aliens? 
———-
Good afternoon Liberty Lovers. Ashleigh Dunn here. The border facilities must be overflowing because Joe Biden has landed over 70 secret night-flights, to sneak in hundreds, or possibly thousands of illegal aliens into America.  
Today's featured story:
Creepy Joe used 70 secret "night-flights" to bring illegal immigrants into Florida. Who knows how many more they're sneaking across the border in the night? 
Additional stories for you:
Following the jab, researchers discover that 91% of pregnancies resulted in a miscarriage — and the CDC covered it up
Rutgers University "Fully supports" a racist teacher who wants to "Take out" white people. Sounds like a call to violence to me
Antifa communists attack anti-lockdown protestors in Boston. These anti-fascists make excellent fascists!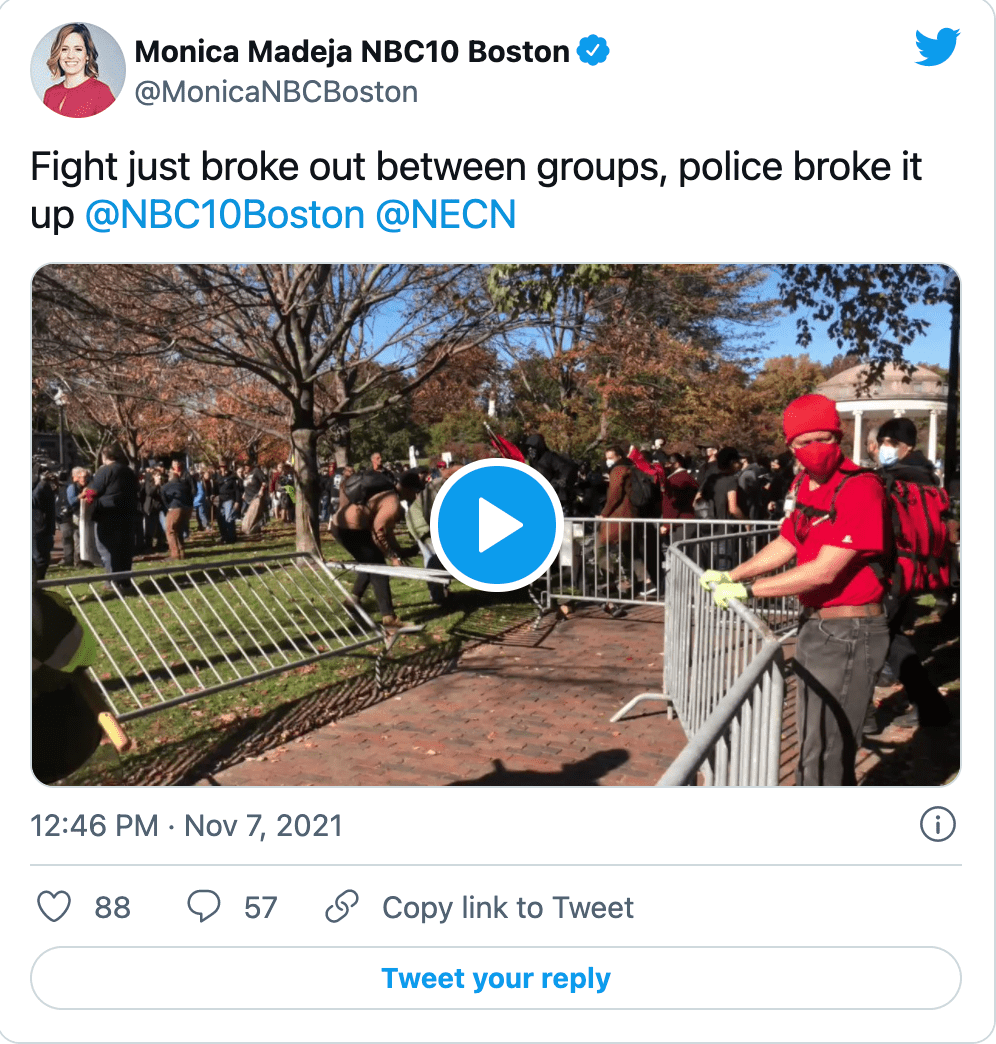 Oklahoma inmates being forced to listen to childrens' song "Baby Shark" for hours on end. It's torture, they claim. At least it's not Lady Gaga…
For men only: The secret to becoming lean, and muscular without counting cals, cutting carbs, or missing meals...
In L.A. you don't need ID to vote…  but you do to order a No-Fat Soy Starbucks Latte
Warmly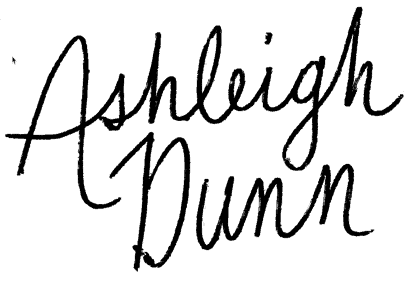 –Ashleigh Dunn