53% of the Rona patients are double jabbed?
———-
Hi there Liberty Lovers. Your favorite blonde journalist Ashleigh Dunn here with today's top stories. First off, how are we supposed to believe the jab is effective when 53% of Rona hospitalizations are already vaxxed? I'm just not buying it. 
Today's featured story:
A whopping 53% of Americans hospitalized with Rona were DOUBLE VAXXED. What's the point of it? 
Additional stories for you: 
Prices at the pump are at record highs… so Sleepy Joe decides to kill yet ANOTHER oil pipeline…what do they want to do, raise gasoline to $10 a gallon so we will all have to walk? Not afford to heat our homes? 
In the desert, China builds life-sized models of US warships to practice tossing their missiles at
CNN Viewership is down 76% since January — is woke progressivism deader than a doornail (and it couldn't happen fast enough) .
For men only: Discover one unusual practice; a simple tweak to making love that delivers more pleasure and more satisfaction…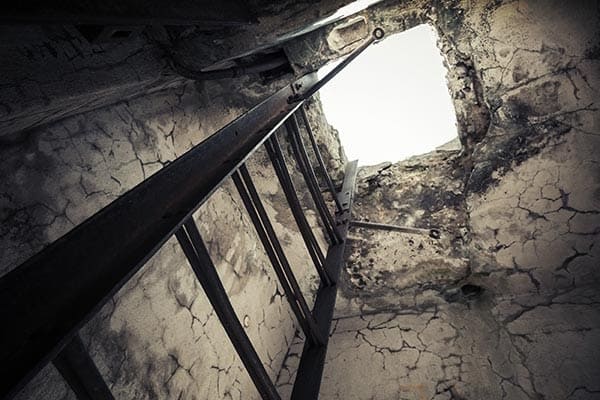 The Elite are buying Doomsday bunkers to hide from angry patriots. Let's hope they stay down there!
World's largest and wokest investment firm now needs permission to hire white men. Racism is now okay in America? 
Warmly,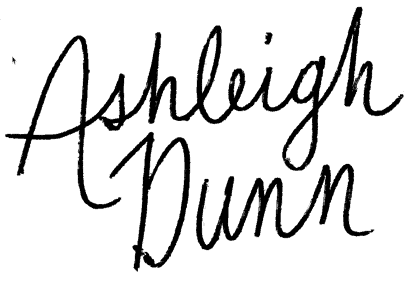 –Ashleigh Dunn