This new study shows 88% of deaths are already jabbed for Rona. 
———
Hey there Liberty Lovers. Here I am, Ashleigh Dunn with today's top stories. It seems hospitals are overflowing and morgues are piling up… with the already jabbed! You won't see this story on CNN. 
Today's featured story:
88% of the Rona deaths and 77% of hospitalizations in the past month are from the fully-jabbed. And we're supposed to believe it should be mandatory? 
Additional stories for you:
Remember when the "Girl Scouts" was for girls and not "Trans" boys? Now there's a Christian alternative
We all know "Russiagate" was a total scam. But now there is PROOF that false evidence was passed by a Clinton operative. Lock her up!
In Biden We Trust: Religious members of the Military will not be free from woke military mandates. No travel allowed
Men only: This doctor discovered a shocking and profound blood sugar breakthrough…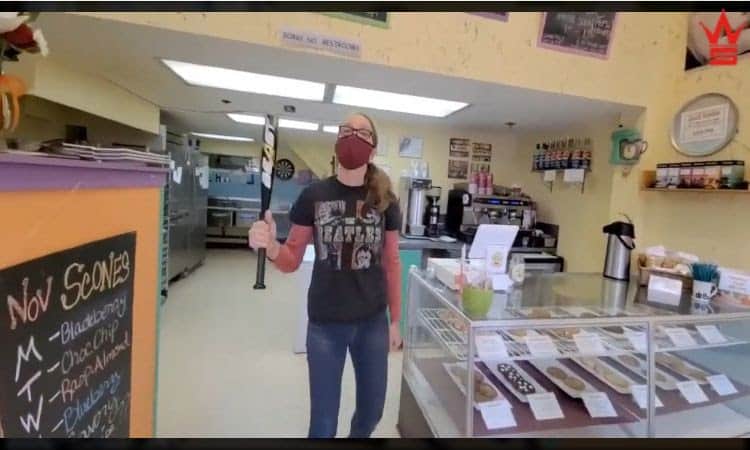 Crazy leftist baker pulls baseball bat on maskless customers and receives instant justice
In a botched drone strike, The Pentagon killed a carload of children, and then investigated it themselves. They were found "Not guilty"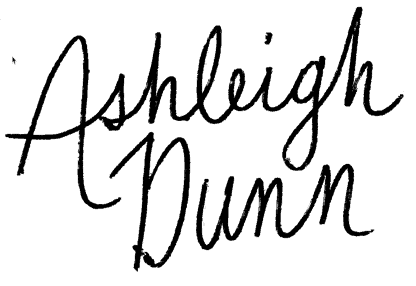 –Ashleigh Dunn