And: Our children are winning the fight against tyranny
———-
Hey Liberty Lovers. Ashley Dunn here with your afternoon dose of liberal madness. Here's a question, how can we protect our court system from corruption? If everytime there's a controversial trial and the left threatens violence, are we going to just give up? No, we won't! 
Today's featured story:
After 8.5 hours of deliberation Rittenhouse jury declares "No Verdict." Our justice system is a joke. This trial should have been over in ten minutes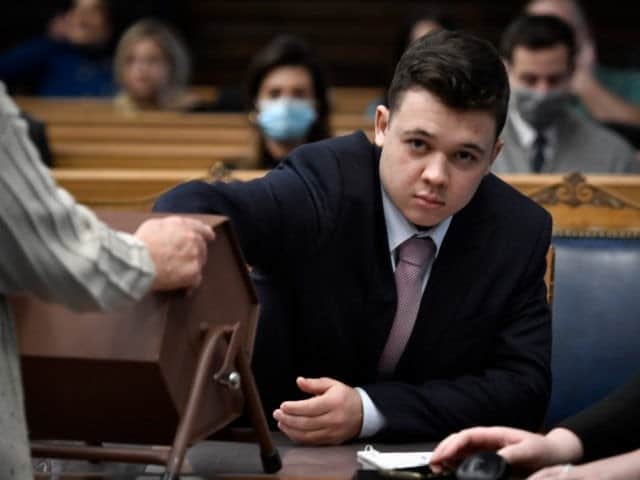 Additional stories for you:
Is this American University really a Chinese training ground for Fauci funded BioWeapons research?
Student athletes fight back against tyrannical vax mandates… and win. They no longer need the jab to play sports (Though they're still forced to wear a mask and take invasive tests)
Men Only: This unusual practice is allowing men to have the most amazing sex life…
Facebook is targeting 6 year olds with leftist propaganda. Big Tech will do anything to indoctrinate our children
The left doesn't want you to know that the vaxxed are 9X more likely than unvaxxed to be hospitalized after catching Rona. Here's the evidence that everyone missed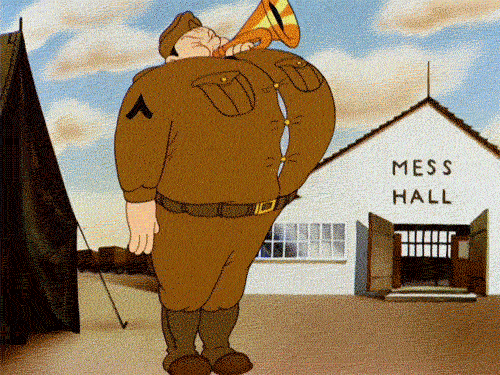 Chuck Schumer wants to quietly slip millions of dollars for Critical Race Theory into America's defense budget. To defend us from what exactly… logic?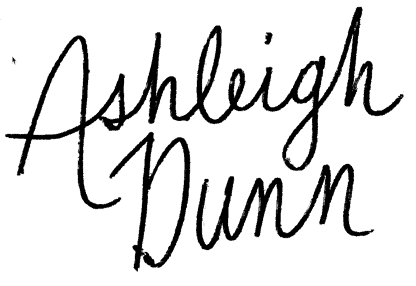 –Ashleigh Dunn