And: Facing overwhelming odds, Liberty Lovers all around the world are resisting the tyrannical vax mandates
———-
Hey Liberty Lovers. Ashleigh Dunn here with your morning's top stories. The leftists are starting to realize we're not going to roll over and let them dictate what our personal freedoms are. We're resisting, and we're winning. So keep it up. 
Today's featured story:
OSHA suspends the tyrannical vax mandates after pushback from The Court of Appeals. It's a major victory for Liberty and Freedom — and the Lamestream Media is completely ignoring this story. 
Additional stories for you:
Austria won't tolerate a "Health dictatorship." The Police and Army say they'll refuse to enforce totalitarian lockdowns for the unvaxxed. Mass demonstrations are planned for Nov 20th 
Men Only: Scientists report that we may be able to live to 120 or even 200!
8 dead and over 100 infected in Connecticut nursing home. They were all double jabbed of course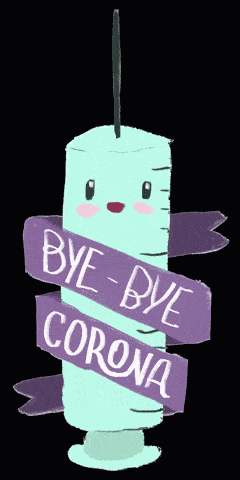 Wondering how the FDA approved the Rona Vax? Don't worry, they're going to show us… 75 years from now!
No wonder the jurors are scared s**tless — Watch BLM and Antifa clash with Rittenhouse supporters on courthouse steps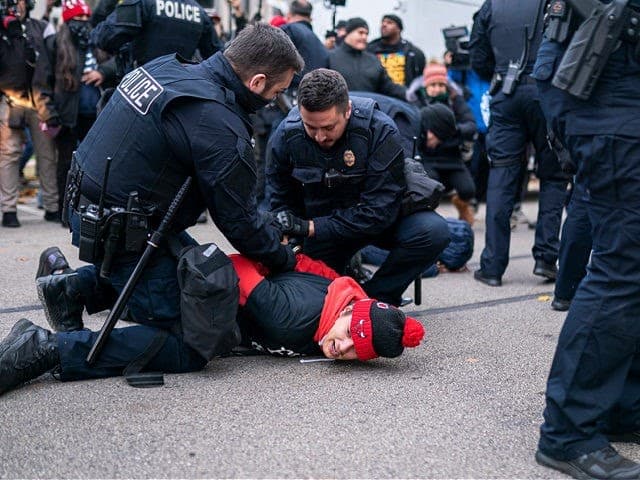 With guns drawn, FBI raid the house of 66 year old mother of Navy Seal. They were looking for evidence of election fraud. Is this purely politically motivated? Who are they really, the KGB?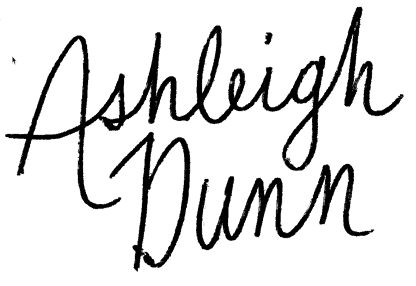 –Ashleigh Dunn