And: The entire Rittenhouse prosecution is based on bulls&it
——–
Hey Liberty Lovers. Ashley Dunn here with your afternoon stories. Remember when we had a President who loved our country, gave us a roaring economy, and was funny as heck? Now we have… Creepy Joe, the liberty hating, socialist, economical disaster in progress. 
Today's featured story:
Trump brilliantly sums up Biden's first year as President: "We're not going to have a country in three years. This guy did this in nine months."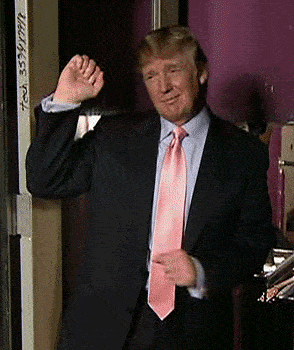 Additional stories for you:
The Rittenhouse prosecutors intentionally withheld evidence from the trial. The defense calls for a mistrial. This wholetrial is a circus 
Men only: Use this "lense" technique to attract any girl you want
It's all about Big Pharma's profit margins. Biden is about to seriously start pushing booster shots on us… probably forever, and ever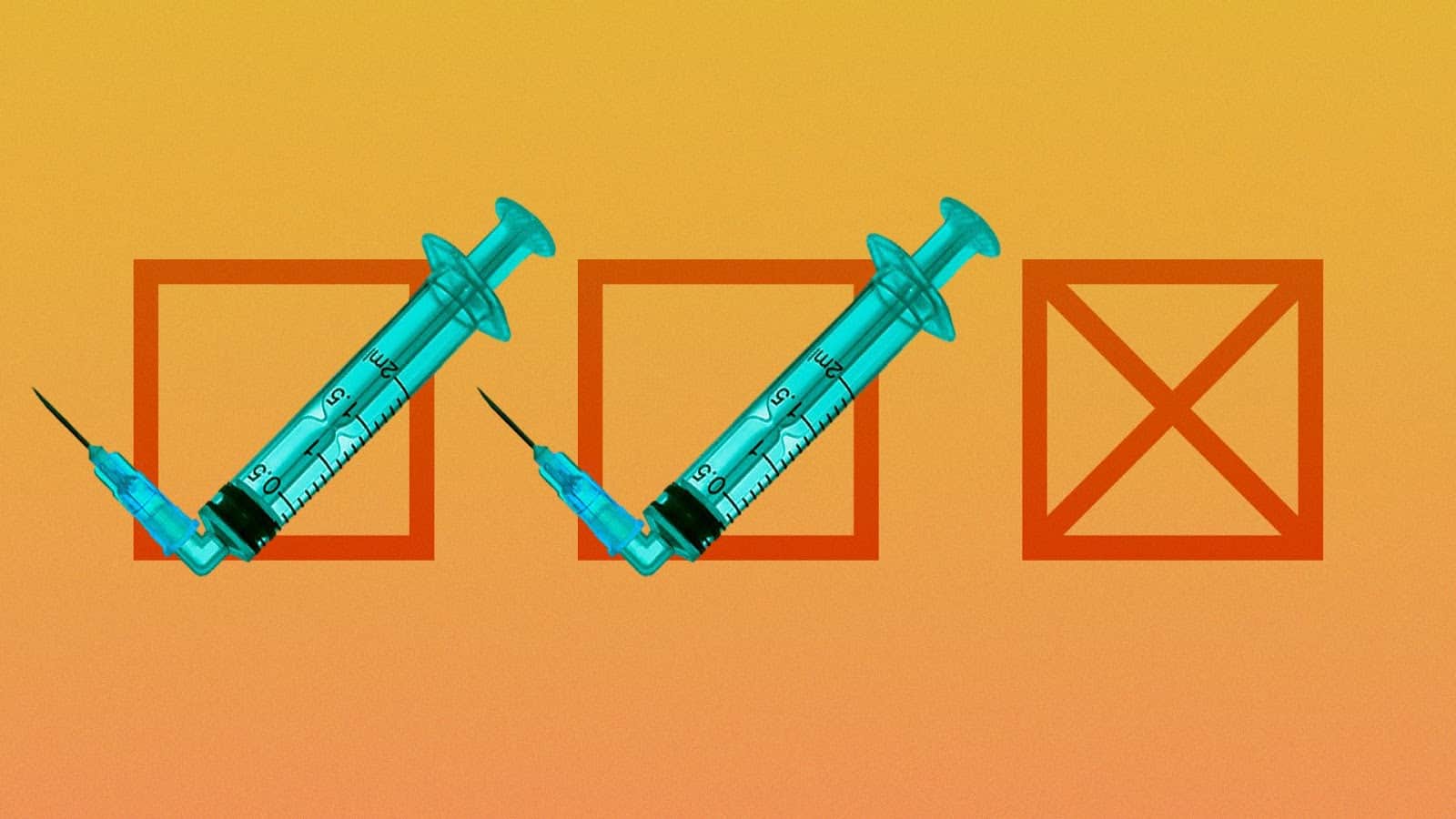 This nut job psychologist says that babies unclipping their onesies are messaging that they are transgender. WTF???
Pfizer lied about how many people died in their clinical trials. Is it a surprise to anyone that Big Pharma lies? The whole system is corrupt 
Student suspended for saying there are only two genders — in a private text conversation. Here's hoping the parents sue the school into oblivion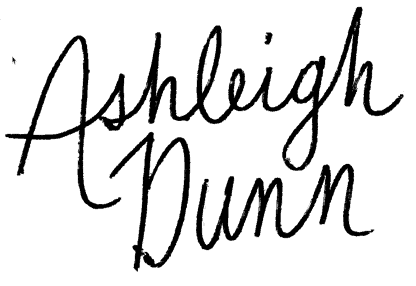 –Ashleigh Dunn