And: The side effects of the jab just keep getting worse and worse…
——–
Hi Liberty Lovers. Ashleigh Dunn here with your morning news. Have you ever wondered why the MSM is almost totally fake these days? It's because that's what they're trained (and paid) to do… lie!
Today's featured story:
Two Rittenhouse jurors are holding up the verdict because they're afraid of BLM and Antifa. Everyone is expecting these violent radicals to riot when he's found not guilty
Additional stories for you:
The world's most jabbed country is cancelling Christmas because Rona is apparently out of control. Bah humbug.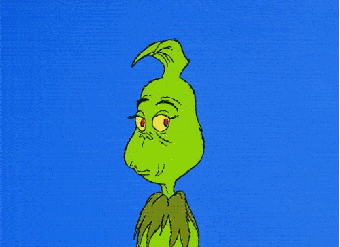 They don't even try to hide it anymore. MSNBC shows their racist and ageist colors by saying there are too many white truckers over 55
Why are we punishing children for our stupid grown up politics? This 7 year old fractured his shoulder and because of his mask exemption, no hospital will treat him
Men Only: Just paint this on and watch it instantly grow… down there
The Jab is destroying our immune systems — and new OFFICIAL government data proves it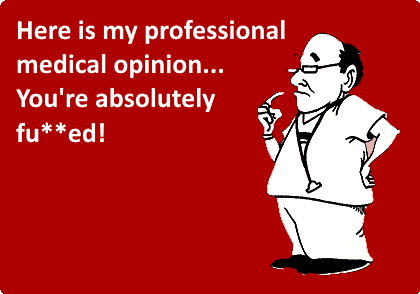 Whistleblower reveals that CBC trains their journalists to "Stop thinking in terms of objective journalism," and proves what everybody already knows: The MSM is purely a propaganda machine for the left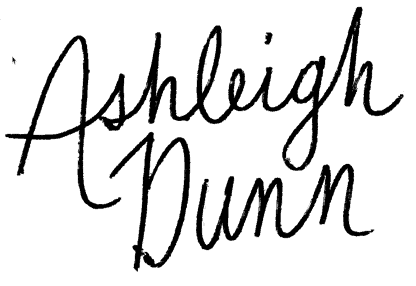 –Ashleigh Dunn