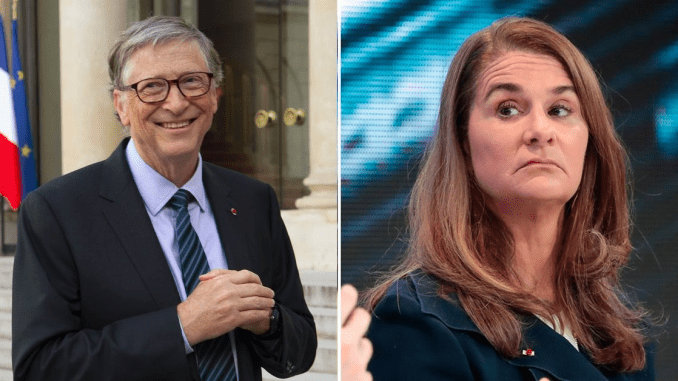 And: Will China invade Taiwan now?
———-
Hi Liberty Lovers. Who invented the light bulb? If you're not sure, that's okay. But it was Thomas Edison. Though, I'm more of a fan of Nikola Tesla myself. That guy invented everything we use today, from lasers, to microchips, and even the combustion engine. Edison was nothing compared to him.
Today's featured story:
Trump predicts China will Invade Taiwan because "they're seeing how stupid the United States is run"
Additional stories for you:
Live news broadcast "accidentally" flashes picture of Creepy Joe during story about pedophile sex assault
Joe forgets the name of Thomas Edison. I think the lights in his head are turned off. God help us all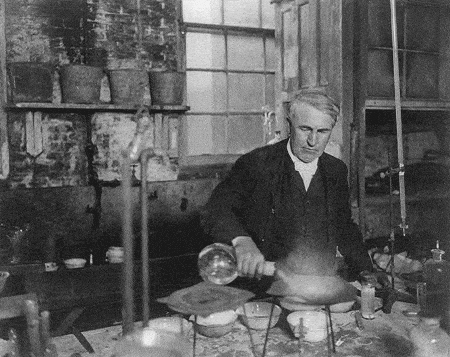 Pfizer doc shows exhaustive list of nasty side effects
Bill Gates wife admits he was cheating on her, so she divorced him and took $130 billion dollars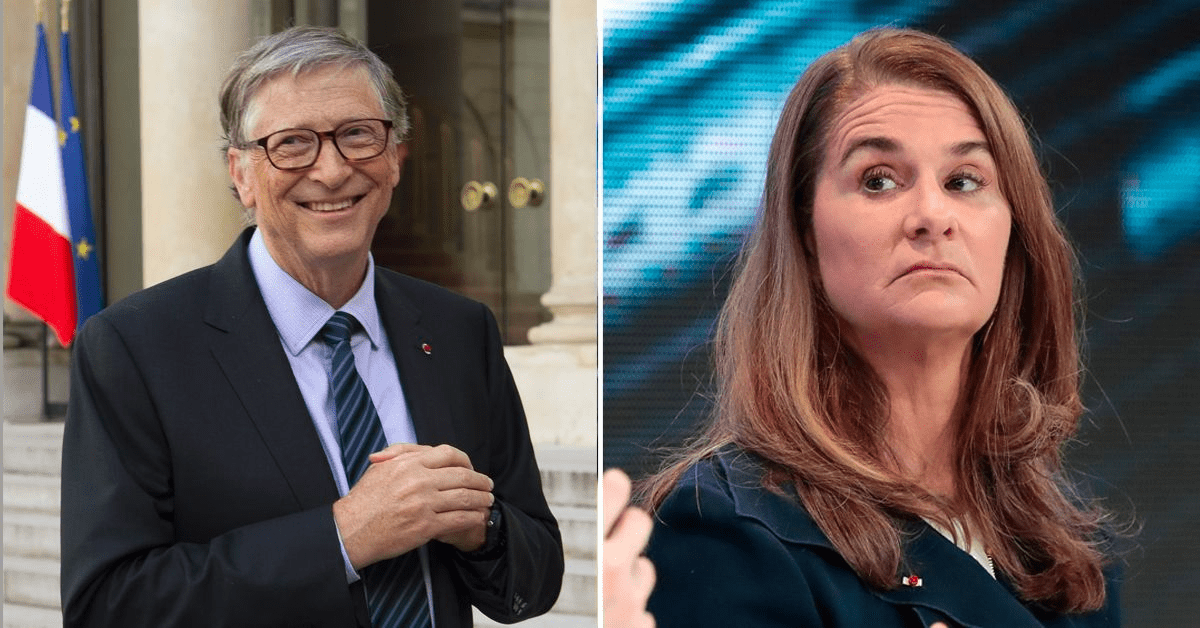 Is Biden's push for a new vax in 100 days a sign there's a new variant incoming?
Men only: Eat one of these for an instant testosterone boost