Her dream came true… because of her bosses bumhole
———-
Hey Liberty Lover. Ashleigh Dunn here with your daily shot of liberal oddities. With inflation skyrocketing and a tyrannical government driving us towards fascism, just remember to smile and laugh about it. Things can only get better. 
Today's featured story:
Well this is terrifying; Biden temporarily hands over presidential powers to Kamala Harris while he gets a colonoscopy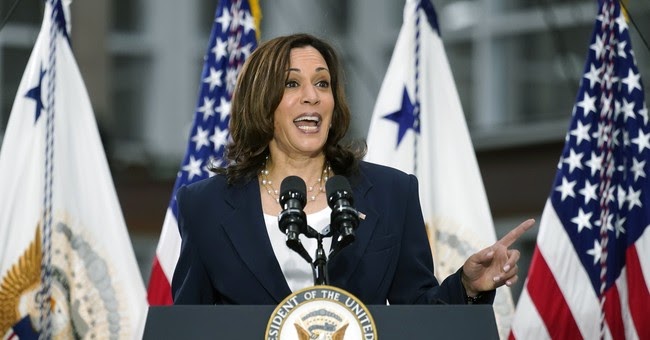 Additional stories for you:
Hillary Clinton cried "Voter Fraud" for 4 years and now claims: "Voter fraud doesn't exist." She's the most hypocritical, corrupt politician this country has ever known
The vax is totally safe! Unless you're one of the 10,000 Australians who are claiming damages from the jab
Men only: Discover this simple shower trick that can reverse ED
If you thought inflation is bad now… Biden's "Build Back Better" budget just got approved
Are the vax mandates really just a road to radical leftist, corporate, technocratic, fascism?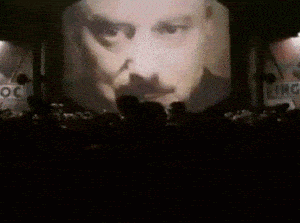 WTF? Colorado wants to drop the term "Sex Offender" to something less "negative." And are we going to stop calling them "Victims" as well?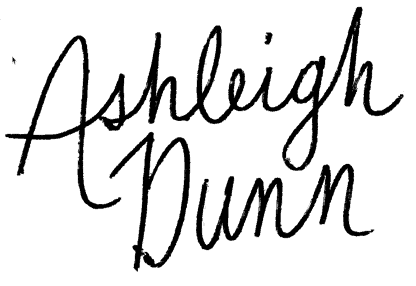 –Ashleigh Dunn