And: Get ready for boosters forever
———-
Hi Liberty Lovers. Ashleigh Dunn here. If you don't have a garden yet, now is a good time to start planting. Millions of truck drivers are ready to walk away from their careers, and that means empty shelves for consumers. Things are always darkest before dawn! 
Today's featured story:
Kyle did nothing wrong. My opinion is that "Peaceful protestor" who jump-kicked Rittenhouse in the head is just another violent career criminal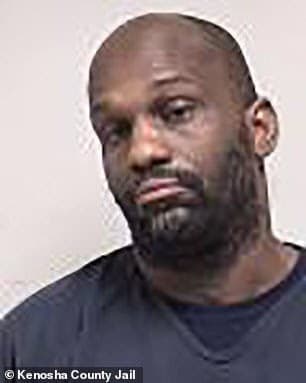 Additional stories for you:
This Disney cruise is requiring children 5 and up to be jabbed. These tyrants will stop at nothing to vax our kids
With every lockdown the economy crashes a little bit more. Just like they planned it to, Stocks tumble as flu season hits
Unless Biden reverses the jab mandate, 37% or 2.5 million truckers will quit. These brave truckers aren't just fighting for their freedom, but our entire country's economy
Men only: These older men are having more sex than anyone on the planet
FDA clears Moderna and Pfizer for booster shots to all Americans. Meanwhile hospitals around the world are full of vaxxed patients. Will boosters make them even sicker?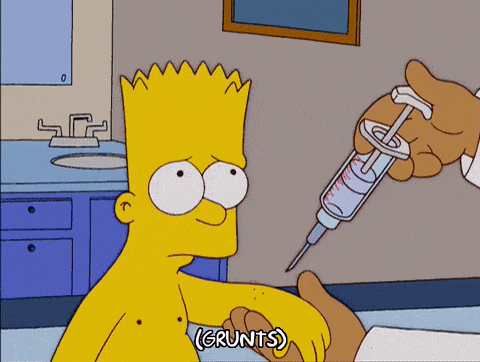 Grocery stores are hiding the fact that products just aren't making it to shelves. This supply crisis is only getting worse thanks to these ridiculous mandates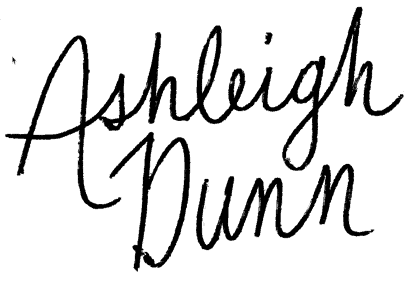 –Ashleigh Dunn