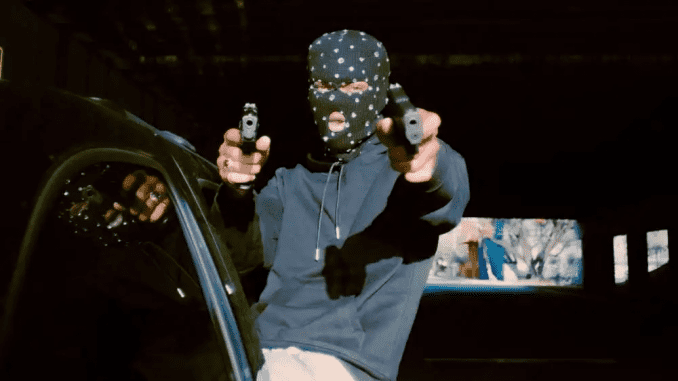 And: 2021's crime spree is set to spread in 2022
———-
Hi Liberty Lovers. Ashleigh Dunn here. It looks like a bad time for sports fans. All of your favorite teams are at home, sick with the Omnicold. Too bad they all got jabbed, or they might have been able to play. 
Today's featured story:
Will the unjabbed soon be sent to quarantine camps like in Australia? It's looking like yes
Additional stories for you:
Nascar "Let's go Brandon Driver" couldn't find a sponsor, but now he has a brand new "Let's Go Brandon" themed car
Men only: This sexual lense gets women to do anything you want 
NBA forced to cancel games because too many fully jabbed players are sick with Omnicold
Will the 2021 California crime spree continue into 2022?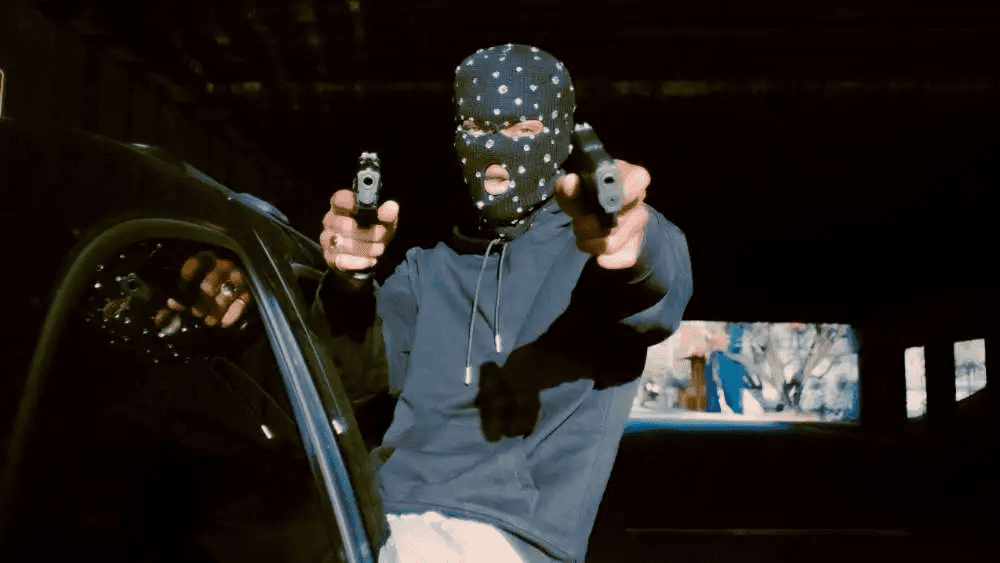 mRNA inventor Dr. Robert Malone confirms Omnicold is no threat to children
Climate Cultists think giant melting "Doomsday" glacier  will cause the apocalypse