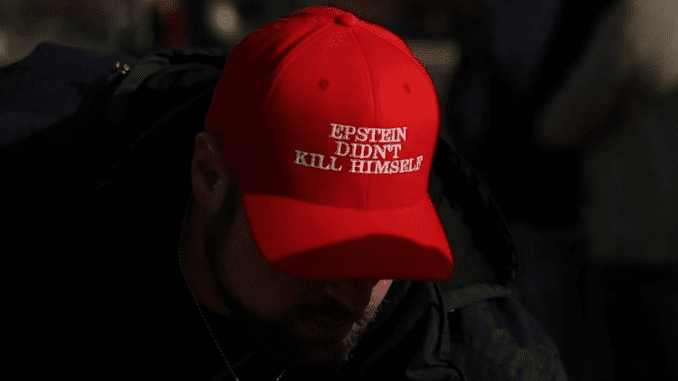 And: Why weren't Epstein's guards held accountable for his death? 
———-
Hi Liberty Lovers. Happy New Year's Eve! Ashleigh Dunn here with your daily dose of Liberal nutiness. One of the funniest things on the Internet is Mark Dice's impersonations of Brain Stelter. Today we have almost 10 minutes worth of the best ones. 
Today's featured story:
Thomas Paine (a Founding Father) quote is censored as "False Information" on Facebook and Instagram 
Additional stories for you:
They closed the book on Maxwell, but what about Epstein's guards? Who paid them to fall asleep on the job?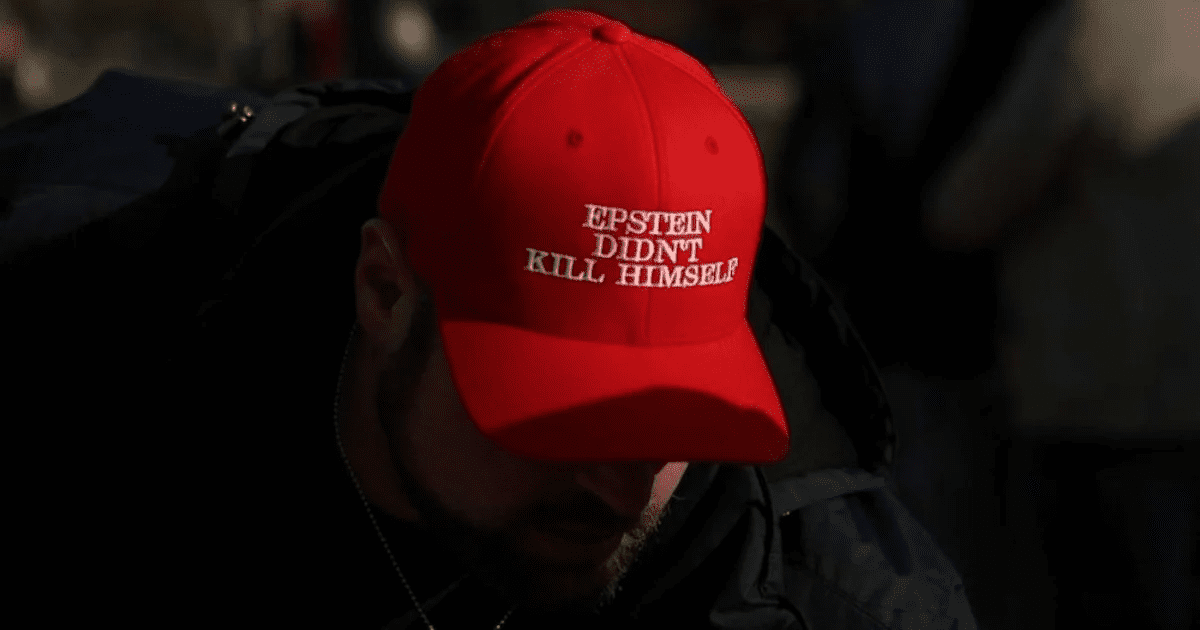 The best of Mark Dice's hilarious little Brian Stelter impersonations 
Men only: Drug smuggler shares his secret to a bigger loads 
NYC Health Commissioner admits inflating numbers to scare parents into jabbing their kids
Did Hillary Clinton just call the Biden admin "Insane?"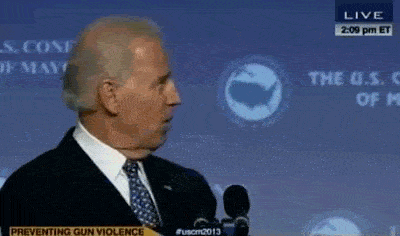 Victim says Maxwell was "more evil" than Epstein. Claims she also participated in depraved acts