And: Everything is going according to their plan… economic disaster 
———
Hey there Liberty Lovers. Ashleigh Dunn here with your Monday morning dose of liberal shenanigans. So, we all know these jabs are a joke. They're dangerous, don't work, the mandates are destroying our economy, and these crazy libs are loving every minute of it. 
Today's featured story:
Fauci finally admits the vaccines aren't working. So what's his solution? More and more and more…when will the madness end? When is it enough?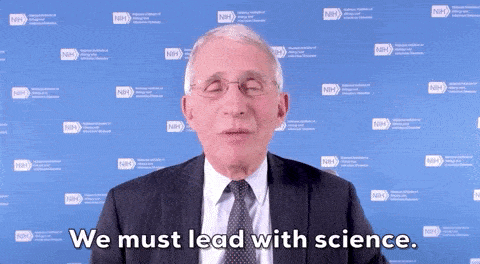 Additional stories for you:
The Military is being deployed in Kenosha in preparation for a "Not Guilty" Rittenhouse verdict. Will BLM and Antifa riot? Violence is all they know
Is Biden's removal of 377,000 warriors for refusing the jab really a ploy to purge the military of Christians and Conservatives? The administration worries this could lead to civil war
Men Only: The secret to teenage metabolism and performance is in this simple smoothie
Everything is working according to plan, says Biden's Economic Council Director. Inflation is skyrocketing and the country is on the verge of economic collapse. Go Socialism!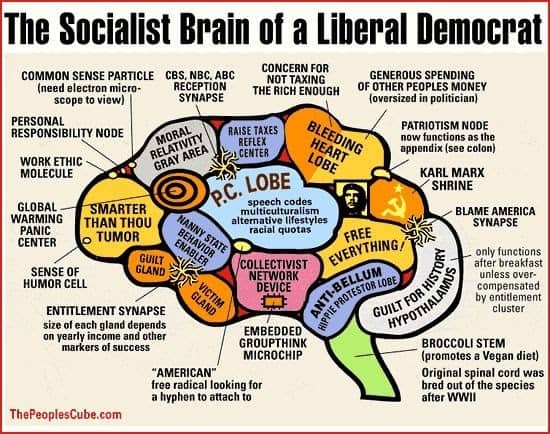 BLM leader shows true colors: "Violence is the voice of the unheard" he says, before storming out of the interview on CNN
Crime is so bad in Seattle that the government is now providing security escorts for staff. Too bad most Seattle residents can't afford their own private security — defunding the Police works great for the wealthy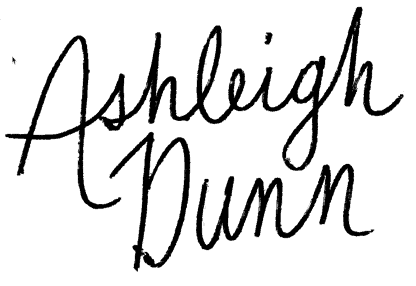 –Ashleigh Dunn