Rona has turned us into a World of insensitive jerks
———
Hi Liberty Lovers. Ashleigh Dunn here. It seems like everyone is quitting their jobs these days. We're not even in a recession. It's these totalitarian mandates and people aren't having it. Especially not our brave members of the Military. 
Today's featured story:
With case numbers dropping they just can't find enough Rona deaths. New Zealand Man who was shot and killed was reported as a Rona fatality
Additional stories for you:
If you catch a cold people no longer send you chicken soup, they ask why the hell you're not vaxxed yet. Is kindness and empathy losing out to fear and cynicism? 
Men Only: Enjoy great prostate health without drugs or surgery
Comedian and actor John Cleese cancels himself before anyone else can. He says "I apologise to anyone at Cambridge who was hoping to talk with me, but perhaps some of you can find a venue where woke rules do not apply." Like a boss! 
SIngapore will no longer provide free healthcare for the unvaxxed. Good thing we don't have socialist healthcare… yet
Unvaxxed troops aren't just quietly giving up their careers. Many of them are fighting back against these unjust mandates. Good for them!
Kamala Harris goes to France and talks to the French in a bizarre Pepe Lepew accent. This administration is a total embarrassment to us all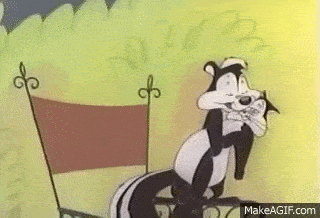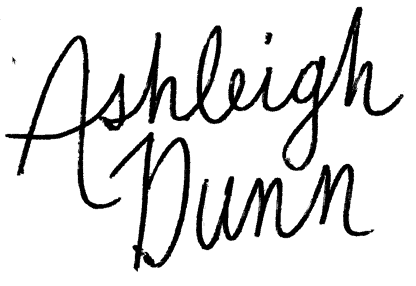 –Ashleigh Dunn