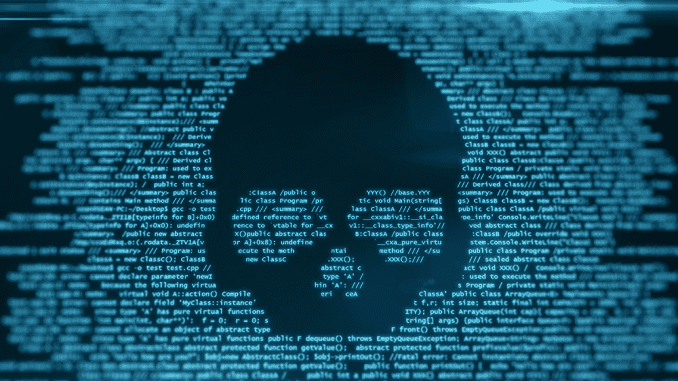 And: Assasination attempt on Ukraine leader thwarted
————
Hi Liberty Lovers. Ashleigh Dunn here. I'll admit, I'm frazzled. These days I almost dread looking at the news, because everytime I see the words "WW3" or "Nuclear" I get a burst of adrenaline. But thankfully I am trained in meditation. To calm your anxiety, simply place your hands together in prayer, take deep breaths, look at something you appreciate like a plant, a pet, or a family member, and quietly appreciate them. Your anxiety will melt away.
Today's featured story:
The Great Reset is real Globalist need war for it to work
Additional stories for you:
Will a major cyber attack be the next stage of the Globalists' plan?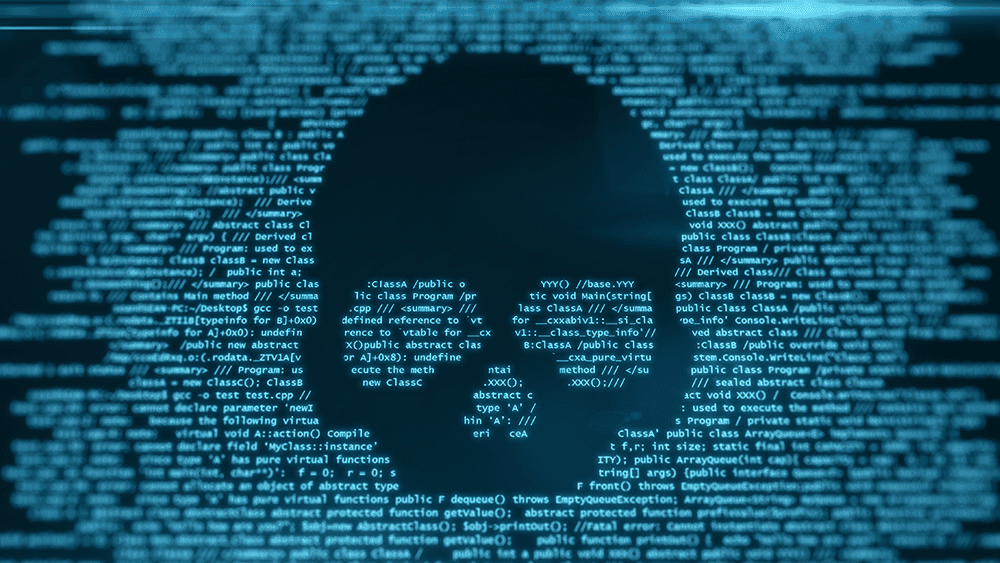 Assasination attempt on Zelensky foiled in Kyiv. Apparently a Chechen hit squad was sent, but stopped and destroyed. (Possibly fake story since we have no idea what's real anymore – Ashleigh)
The new digital ID would control everything in your life
Canadians are taking Justin Trudeau to court over illegal use of the War Measures Act
Men only: Why is this new scent driving women crazy with animal-like attraction?
Biden's state of the union address was a bumbling, incoherent mess
Belarusian leader may have revealed the next country on Russia's invasion list