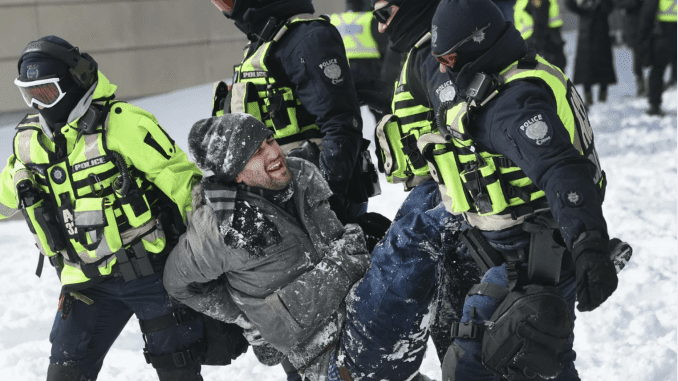 And: Canada is officially a dictatorship 
———-
Hi Liberty Lovers. Ashleigh Dunn here. Remember Aid? That disease that kept everyone scared of having sex for a generation? Well, apparently it's back, and we're supposed to be scared again. And it has absolutely nothing to do with jab side effects! Nothing at all! 
Today's featured story:
Canadian Parliament votes to continue Marshall Law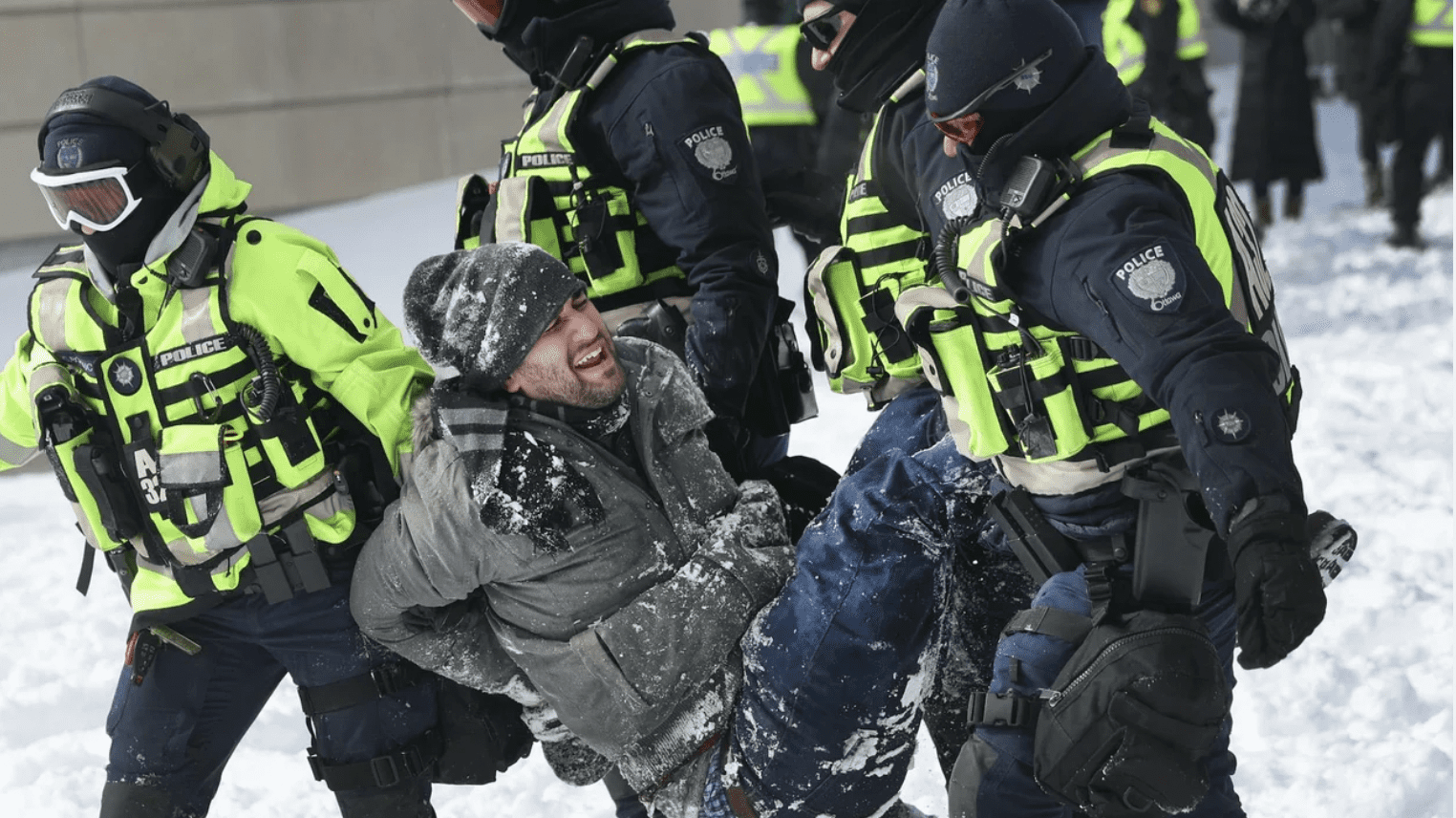 Additional stories for you:
Biden relocating 2000 Afghan's per month to Virginia. Houses them near schools 
Tranny pedophile brags from California prison about her light sentence after sentenced for molesting child 
Will the jabs turn us essentially in cyborgs? This doctor believes yes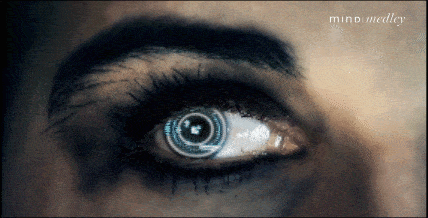 Why is the media suddenly obsessed with Aids again? Does it have something to do with the jab? 
Kyle Rittenhouse says Whoopi Goldberg is on the list of candidates he plans to sue for smearing him as a murderer