A 7 year old girl was suspended 36 times because she didn't want to wear a mask 
———
Hey Liberty Lovers. Ashleigh Dunn here with today's top stories. Can you believe this school suspended a 7 year old girl 36 times for refusing to wear her mask? And they're going to punish her even more, by making her repeat the second grade. 
Today's featured story:
This brave 7 year old girl was suspended 36 times for not wearing her mask at school. Now she may have to repeat second grade
Additional stories for you:
The left can joke about chopping, shooting and blowing up Trump, but if patriots sing "Let's Go Brandon" it's worse than the Nazi salute… according to MSNBC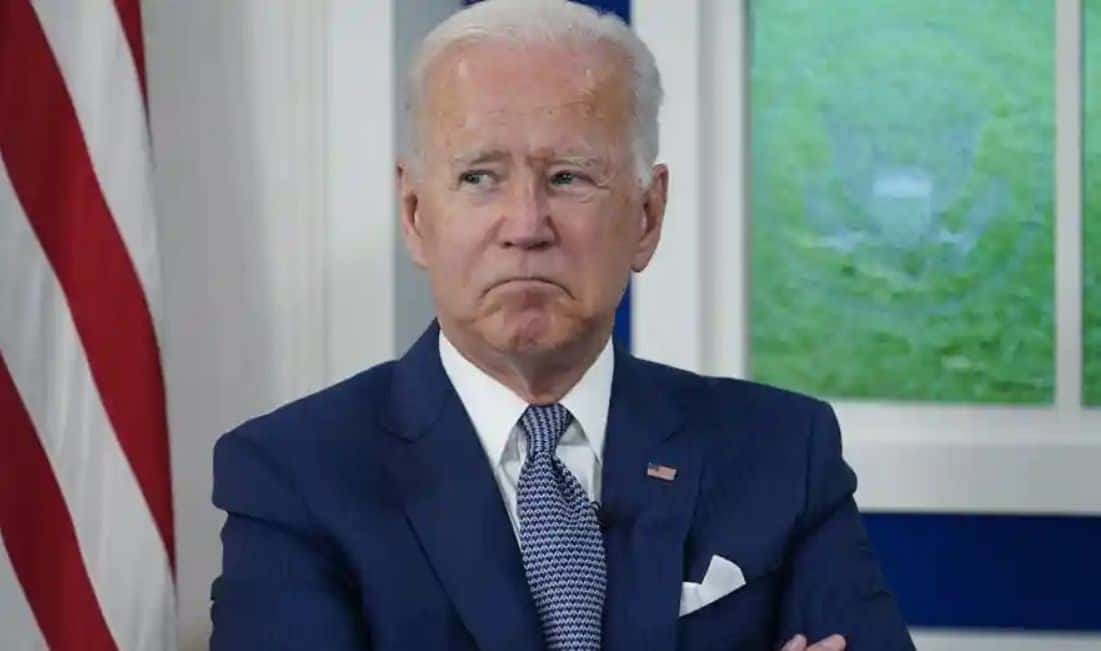 The Texas State Department is demanding all employees agree that there is systemic racism all over the USA — 
These women with vaccine injuries have noone to turn to — nobody will help them — they are appealing to Biden and Fauci but will they just be ignored? 
Men only: Use these techniques and watch your body and sexuality flow stronger and stronger
Expect $10 per gallon gasoline — Biden nominee says she wants to bankrupt the coal, oil and gas industries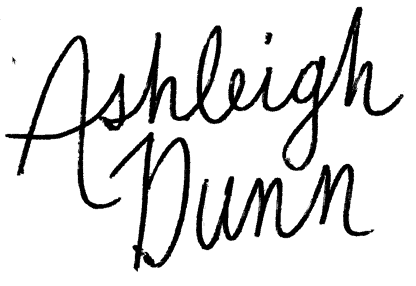 –Ashleigh Dunn