These men and women risk everything because they believe mandatory jabs are wrong…
———
Hey Liberty Lovers. Ashleigh Dunn here with your afternoon headlines. Why is the Administration so bent on destroying our economy and our military? I believe in vaccination but I don't believe we should tell others what to do with their bodies… Who is going to defend our borders? 
Today's featured story:
The US Marine Corp is about to lose 12,500 troops for refusing mandatory jabs. Our enemies are very happy about this
Additional stories for you:
VP Harris asks NASA to find out if white people have more trees in their neighbourhoods than blacks. Has our country completely gone nuts?
Men only: Discover one unusual practice, a simple tweak to making love that delivers more pleasure and more satisfaction
Billionnaire Elon Musk can eat sh$t. His stupid tweets cost him $50 Billion dollars…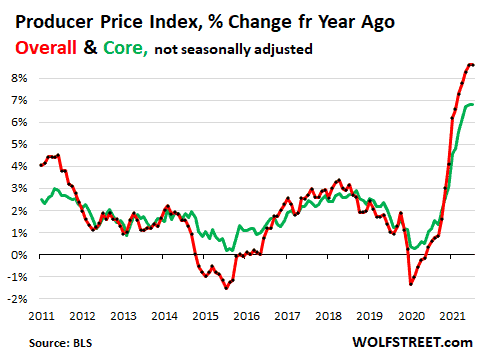 Build Back Better should be Build Back WAY more EXPENSIVE! Expect consumer prices to rise over 20% in 2022
Kyle Rittenhouse "Victim" admits he pulled his gun first, destroying his defense. His lawyers literally facepalm
If you're voice your concerns to the school board about Critical Race Theory — watch out — you're now being targeted by the FBI… you terrorist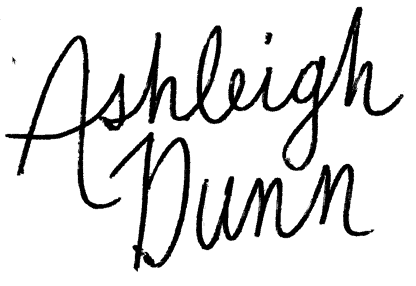 –Ashleigh Dunn