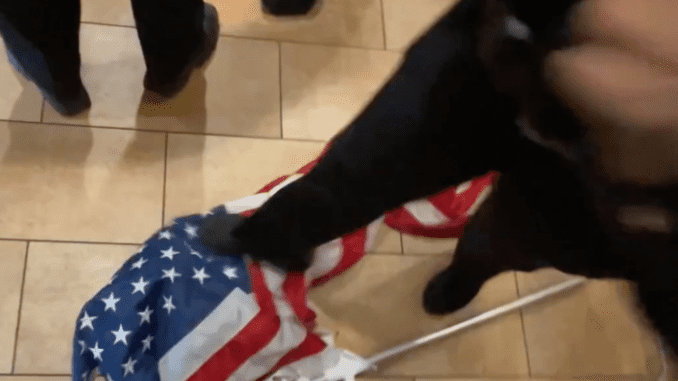 And: Emails shows Google is censoring at Fauci's command 
———-
Hey Liberty Lovers. Asheligh Dunn here. You know your country is in dire straights when our own police officers are desecrating the American flag. Here's to things looking up in 2022. 
Today's featured story:
In scuffle with mandate protestors, police officer throws American flag on ground, tramples it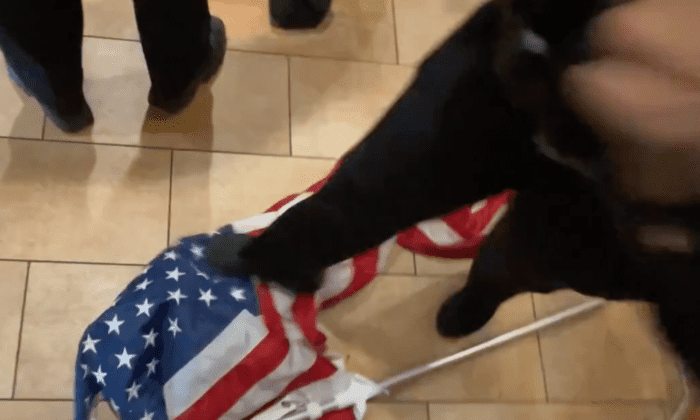 Additional stories for you:
Men only: This newly discovered scent is driving women wild 
With Omicron you won't be able to tell if it's Rona, the flu, or a common cold. I think that's the whole point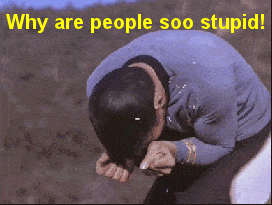 The rise of underground networks in a time of medical and ideological segregation 
Crazy L.A.: woman shoplifts from Rite Aid while weilding a massive pickaxe. Investigations still underway… LOL!
Emails show Fauci leads the way on censorship of lockdown alternatives 
Police storm CNN producer's home – confiscate devices to search for pedo content