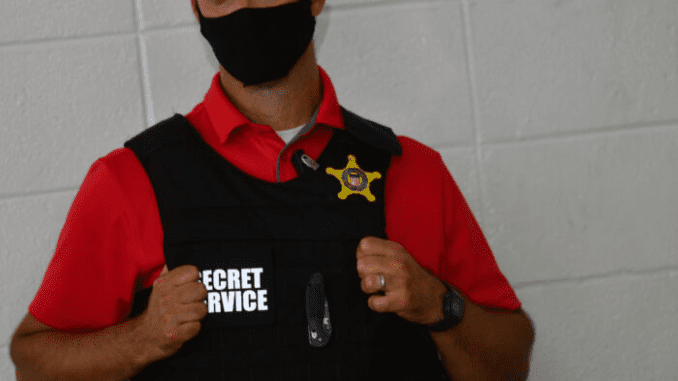 And: Amazon is censoring books critical of Chinese Communism
———-
Hi Liberty Lovers. Ashleigh Dunn here. Where did the billions of dollars meant to help victims of Rona go? To build bombs, or buy new homes for the elite? I'm sure it didn't go to that shop owner who was forced to close her business due to lockdowns. This whole things stinks of corruption.  
Today's featured story:
The Secret Service is investigating billions of missing dollars in Rona relief funds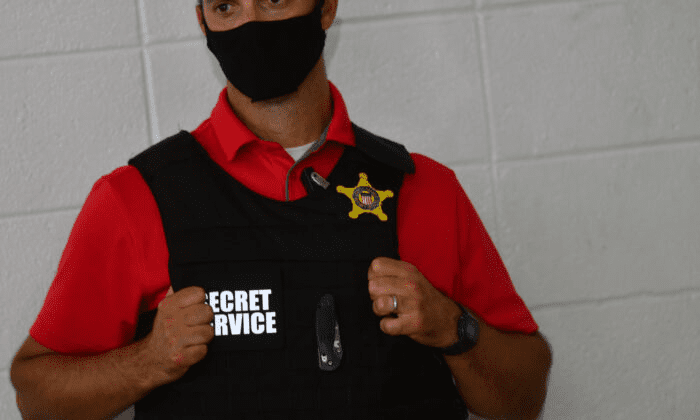 Additional stories for you:
Men only: These substances are toxic to your testosterone levels
Doctor discusses how medical experts are forced to hide Rona truths; censored, fined, and character assasinated for speaking out
California BLM "Smash and Grab" campaign sends a very obvious message to their followers (though they deny it)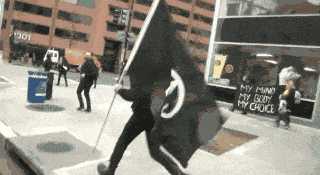 Amazon.com deletes negative reviews of CCP book – why are they appeasing the Chinese Communist Party? 
CNN turning on Biden? Says he looks "confused" in recent interview. Are they finally reporting the truth? Lol 
Intel apologizes to the CCP for daring to claim they use slave Uyghur labor to produce chip parts – even though they do