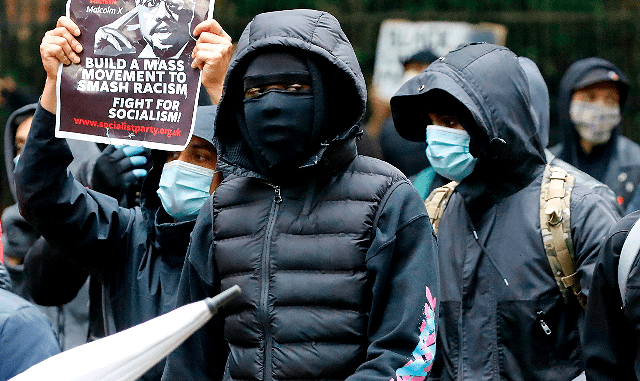 And: Is wokeness finally waning in popularity?
———-
Hi Liberty lovers. Ashleigh Dunn here. Remember when America was all about equality and freedom? Not anymore. The new woke cult wants us all segregated, by race, by health status. They won't be happy until this country is at war with itself. 
Today's featured story:
Michigan public schools push students to attend and donate to BLM protests. Their job is to teach english and mathematics, not this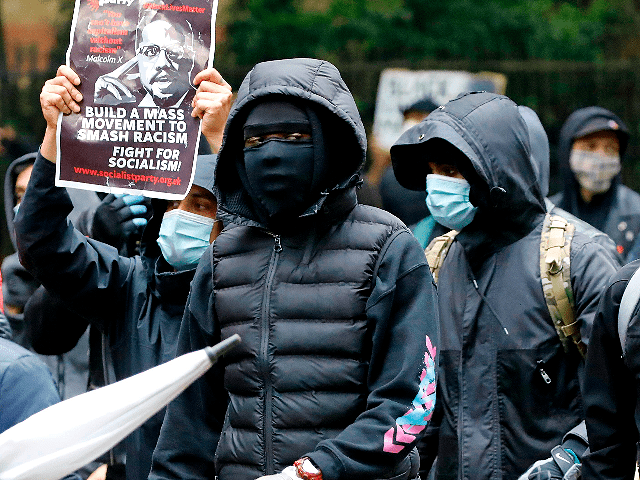 Additional stories for you:
Men only: Are you making one of these 5 testosterone mistakes? 
UK advises against jabbing 5 – 11 year olds – while US mandates it 
Wokeness may finally be coming to it's long overdue end. One can only hope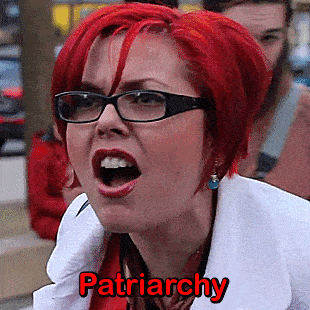 Hundreds of Christmas flights cancelled due to pilots catching the common cold… err Omicron
What does a Russian "ultimatum" mean when it comes to possible war with Nato and the USA? 
Segregation has returned to the USA and it's only getting worse